Do you need to give your room a special touch and excellent decor? If yes, a pillow insert is the right thing to accomplish that. So what is a pillow insert? How can you find the right one for your needs?
Scroll down and find the right pillow insert for your needs, whether you are looking for a comfortable pillow insert for sleeping or just a fluffy, light decorative pillow!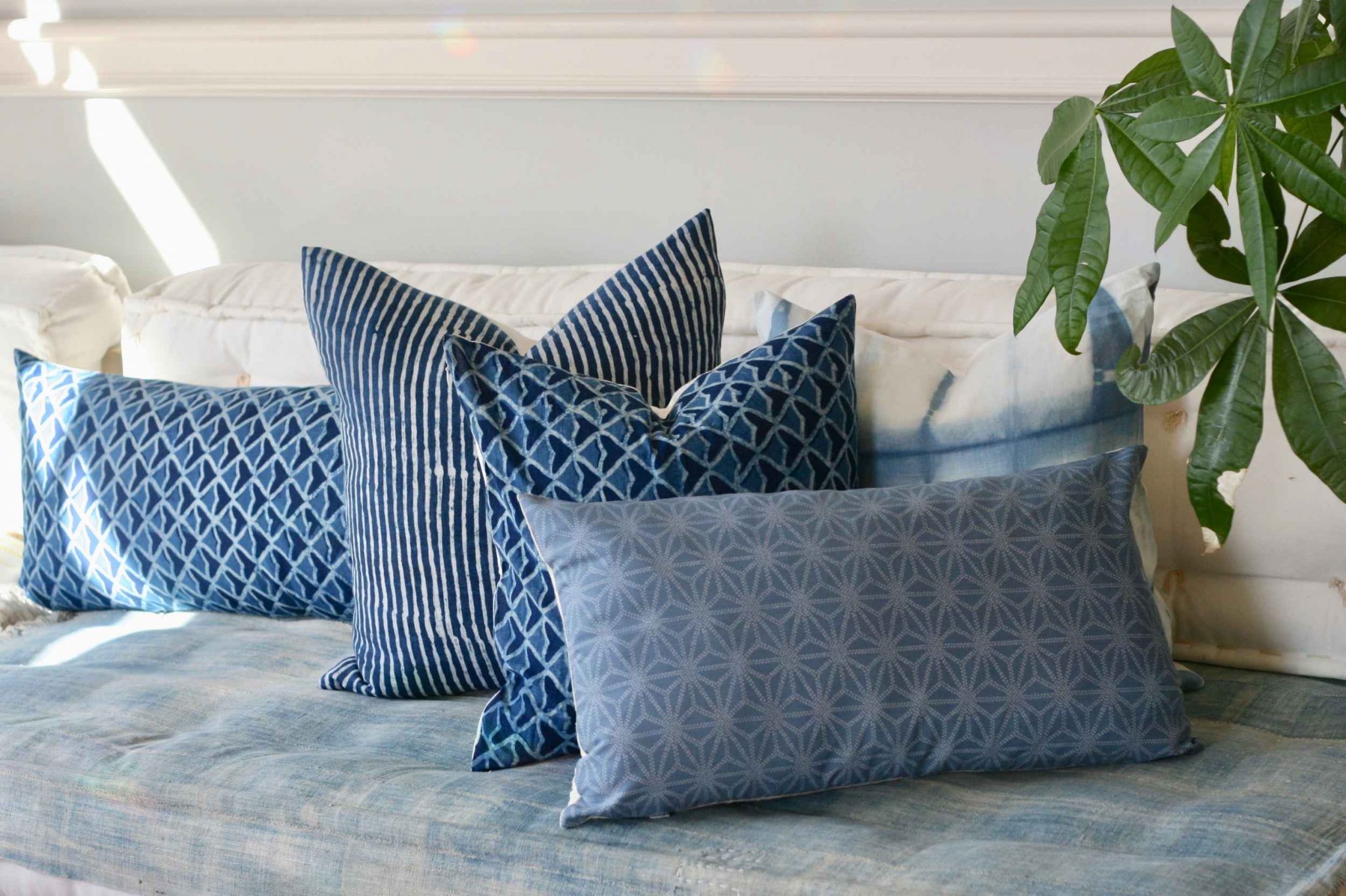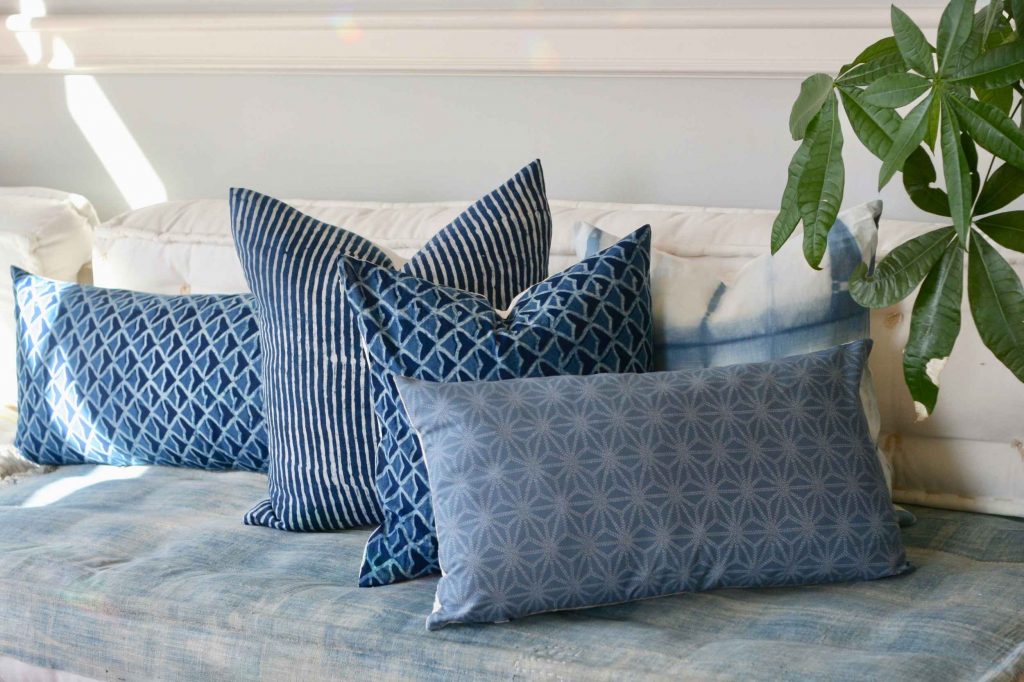 What is a Pillow Insert, and What is Inside the Pillow Insert?
If you wonder what a pillow insert precisely is, we will try to explain it in a few sentences so that it will become understandable to you.
A pillow insert is actually a fabric bag fulfilled with different kinds of materials that keep its fluffiness. In most cases, the pillow insert is filled with feathers, foam, down feathers, cotton, etc. The pillow insert is stuffed in a light fabric "bag" with a different shape and size, which goes into a pillowcase.
Pillow insert is the already sewed pillow you often buy from a home store. It is the sewed fabric filled with different kinds of stuffing materials. You can even make pillow inserts at home, depending on the purpose and size you need.
Many pillow inserts are filled with down or feathers. Down and feathers are two different things that play a role in the pillow's softness, volume, and weight. Also, in the past years, you might see a lot of pillow inserts filled with memory foam.
Down
Down-stuffed pillows are pricier because dawn is a pretty pricy material. Down has higher quality than feathers because it offers more softness, making you feel like you lay on a cloud.
Then, the down-stuffed pillow has greater durability because the down gets back into the primary position much faster. And the third advantage of the down is its insulation. The down is the world's most popular natural insulator.
Feathers
Feathers are also commonly used stuffing for pillow inserts. The feathers are taken from different parts of the duck or goose's body. The feathers contain quills, which might sometimes poke you if they turn in a different position.
The feather-stuffed pillows should be filled with a larger amount of feathers because they might collapse and make the pillow flatter. So, if you opt for a feather-stuffed pillow insert, ensure it has a good filling.
Feather-stuffed pillow inserts are much more affordable to buy and have better flexibility so that you can easily fold the pillow and adjust it around the neck.
Memory foam
Memory foam-stuffed pillow inserts might be a good option if you seek a sleeping pillow. These pillows might be filled with a single slab memory foam, layered memory foam, contoured memory foam, or shredded memory foam.
Memory foam has a lot of advantages, which is why many pillows are filled with memory foam nowadays.
The advantageous side of memory foam-filled pillow inserts offers better sleep with less neck and shoulder pain, might reduce snoring, might relieve pressure points, have better breathability, have better texture and contour that provide spine alignment, etc.
Memory foam pillows are flexible and adjustable, meaning they might adjust everyone's neck and headline and get back to the main position in seconds.
Read more: What Size Is a Standard Pillowcase?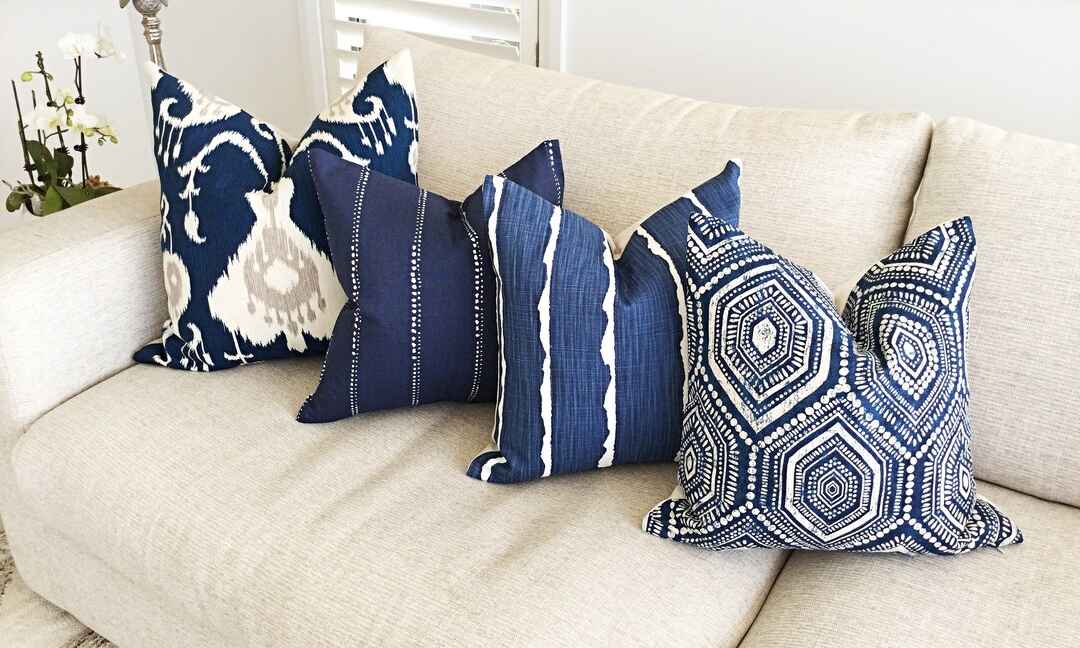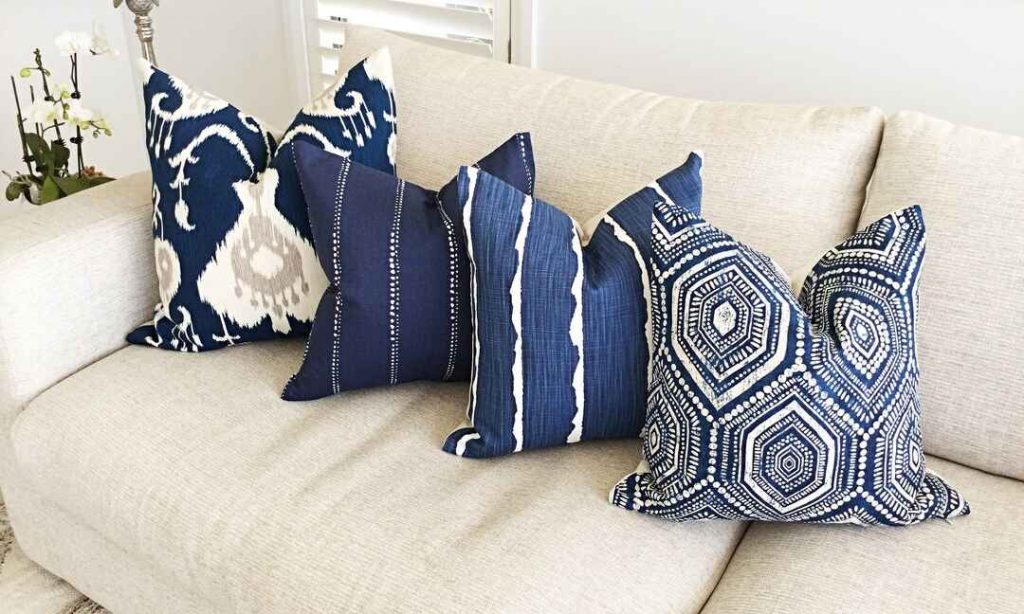 How to Choose the Best Pillow Insert
The pillows give the room a special touch. It comes in various sizes and shapes.
The cozy little pillows can be excellent decor if you want to boost the room's energy but not spend a huge amount of money on special decorations.
Also, the pillows are cuddly and cozy, just perfect for rainy days when you want a warm hug. So, if you have some cute pillowcases at home but have no pillow inserts, you can buy some or make them at home. But, not every time the pillow inserts we have fit in our favorite pillowcases, which is why you should consider a few factors when buying pillow inserts.
Choose a matching size
As we said above, a pillow insert is a stuffed pillow that enters into the pillowcase. But, the pillow insert should match the pillowcase size or be one to four inches larger than the pillowcase.
Depending on the stuffing, the pillow insert should be a few inches larger from the pillowcase so that it will fulfill the entire case and make it look fuller. So, before buying a pillow insert or a pillowcase, measure the size of both insert and case.
If the pillow insert is fulfilled with down feathers or soft foam, you should follow these measures:
A pillowcase with dimensions of 18×18 fits a pillow insert with dimensions of 20×20
A pillowcase with dimensions of 20×20 fits a pillow insert with dimensions of 22×22
A pillowcase with dimensions of 22×22 fits a pillow insert with dimensions of 24×24
A pillowcase with dimensions of 24×24 fits a pillow insert with dimensions of 26×26
A pillowcase with dimensions of 26×26 fits a pillow insert with dimensions of 28×28 etc.
These dimensions are given for square-shaped pillows.
Suitable material
The pillow inserts material is a very important thing to consider. Many cheap pillow inserts are made of synthetic materials that are not too pleasant for keeping them near your skin, especially your face.
If you need a pillow for sleeping, it is best to choose a hypoallergenic material because the pillows, bed, and sheets are a good place for many bacteria. Also, if you have little children at home, try buying 100% cotton-filled and covered pillow inserts.
The pillow insert and cover material are also important if you need pillows for outdoor furniture. You should ensure that the pillow insert is made of waterproof material so that the filling inside the pillow insert will not get wet and attract more bacteria and mold.
Also read: How To Decorate Throw Pillows
To sum up
We are happy if our article helped you find out what precisely a pillow insert is and how to choose the best size and material for your home. Generally, there is no rule on which material, size, and shape you have to choose since we all have different tastes in decoration, sleeping habits, etc.
Enjoy your shopping experience!