Fake it till you make it! Do you want to know how to raise a table to bar height the easiest way possible? We've got you two simple ways to do them yourself, even if you aren't some DIY expert.
Don't worry! Most of these materials and tools are already in your garage or basement. If not, you can most surely find them in any workshop or hardware store. So, let's begin!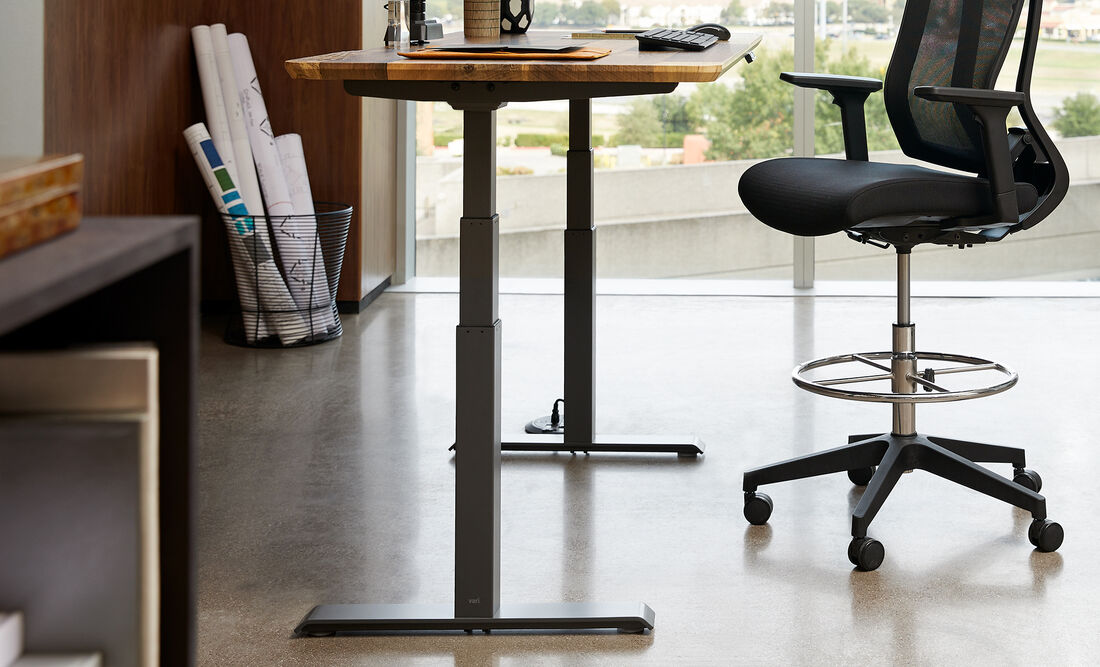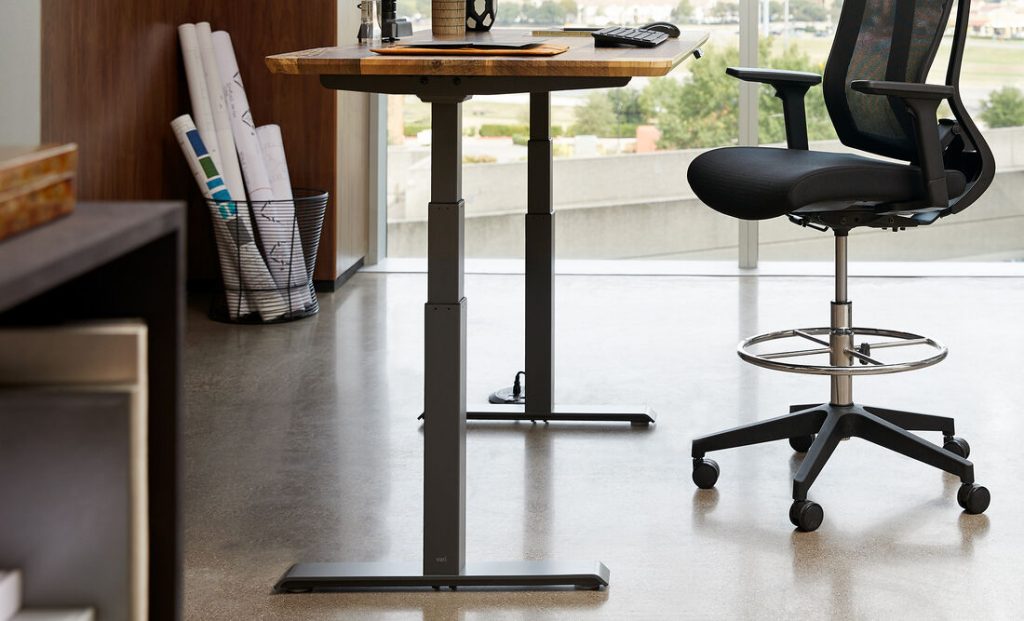 How to Raise a Table to Bar Height
There are two easy ways to raise a table to bar height, and we will share them with you in this post. The first uses PVC pipes, and the other is by inserting wooden blocks.
Install PVC pipes approximately 12-14 inches in length on your table's legs, or take wooden blocks of the same height and place them under the legs of your table to lift them to a bar height.
Few Inexpensive Solutions
It doesn't matter what height your bar is; we will share some universal tricks to raise a table to bar height.
All these methods can do the job for you, but it all depends on the time and effort you are willing to invest and the visual aspect of everything.
Method 1: Use PVC pipes
Measure the diameter and the length of the PVC pipes
When you are choosing the PVC pipes, make sure they are slightly larger in diameter than your table legs, so measure your table's legs' diameter first.
We recommend choosing them to be 1-2 inches wider and not too much; otherwise, they will slip into them, and you won't get the effect you've expected.
The length of the PVC pipes is the most important. Measure the height of the table legs so you can determine the length of the PVC pipes you'll need to install so that the table will be raised.
A dining room table's approximate height is between 28 and 31 inches, while the standard height for a bar is 42 inches. This would mean that you will need your PVC pipes to be anywhere 12 – 14 inches.
Cut the PVC pipes
Put marks on the PVC pipes to know exactly where you'll need to cut them. Now using a hacksaw, cut each piece at the same length, also taking care so that they are exactly even.
Read more: How to Decorate Dining Table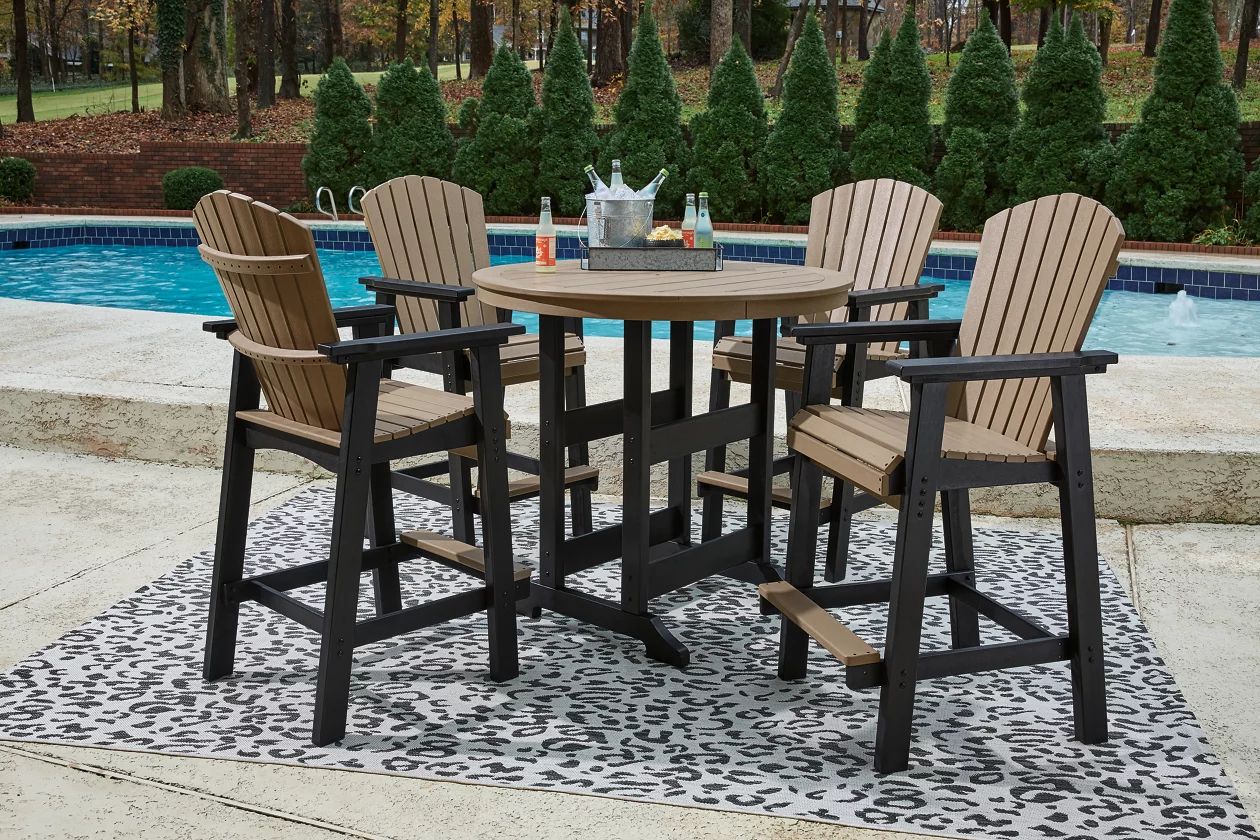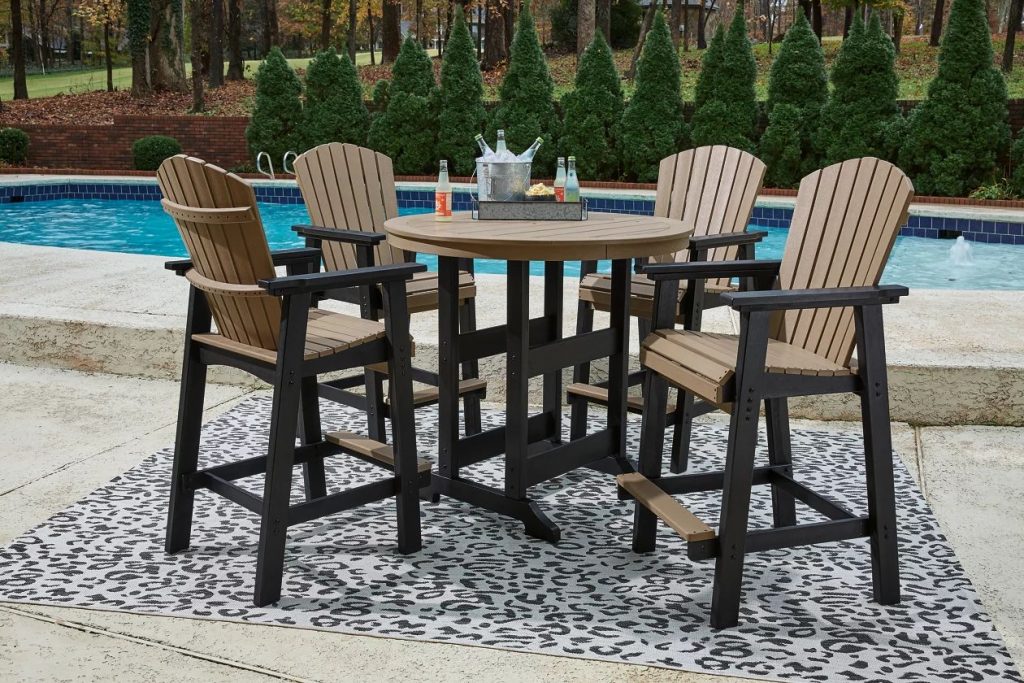 Find a place for the table and install the PVC pipes
Make sure the table is placed on an even surface; otherwise, you might have everything on top of the slip-off.
Turn the table upside down to install the PVC pipes. If you cannot do this, you can use anything that will act as a platform to lift the table. Maybe put wooden blocks under the two legs so you can easily attach the pipes.
Now, attach every PVC pipe to its legs. Once you are done, check if they are even and whether the table is stable enough to be used as a bar or if you want to place it near your bar. Whatever your plan is!
Method 2: Use wooden blocks
Adding some wooden extensions is also a great and straightforward option; it's also super functional since it will bring better stability to your table.
However, if these wooden blocks don't go with your overall aesthetics, you can put a long table on top of it and easily hide them. Ok, now let's get into how you can make them.
Find suitable pieces of wood
The first thing you'll need to do is to find wooden pieces that will be large enough to fit the table legs into it. You can find them in a hardware store or any workshop. If possible, choose the same type of wood as your table; remember that the wood will be easily workable.
Measure the diameter of the table legs and the holes
If you have one long piece of wood, cut it into four pieces (depending on the number of legs your table has) using a table saw.
Measure the diameter of your table's legs so that you can determine how large it would be the exact diameter of the hole you'll be drilling. Mark the wood using a pencil.
Cut the holes in the wood
Now, you want to drill the holes into the wood. Be careful with this step since you don't want to drill them too wide. Make quick checks whether the table legs fit into the wooden blocks and deepen the hole accordingly.
Insert the wooden blocks onto the table's legs
Once done, insert the wooden blocks onto the table's legs. Ask someone to give you a hand if you cannot lift the table.
Also read: What Are Nested Tables?
Conclusion
We hope now you know how to raise a table to bar height. You can choose one of the possible methods and do it now!
Good luck!