Decorating your home is easy peasy, with a little bit of Pinterest inspiration and, of course, a deep budget. However, these things don't always guarantee that your space will feel warm, pleasant, and inviting.
You don't have to hire an interior designer; you can actually do it yourself if you know the right tricks. And right here, we will be spilling the secrets of how to make a room feel warm and cozy. And by that, we mean any room in your home.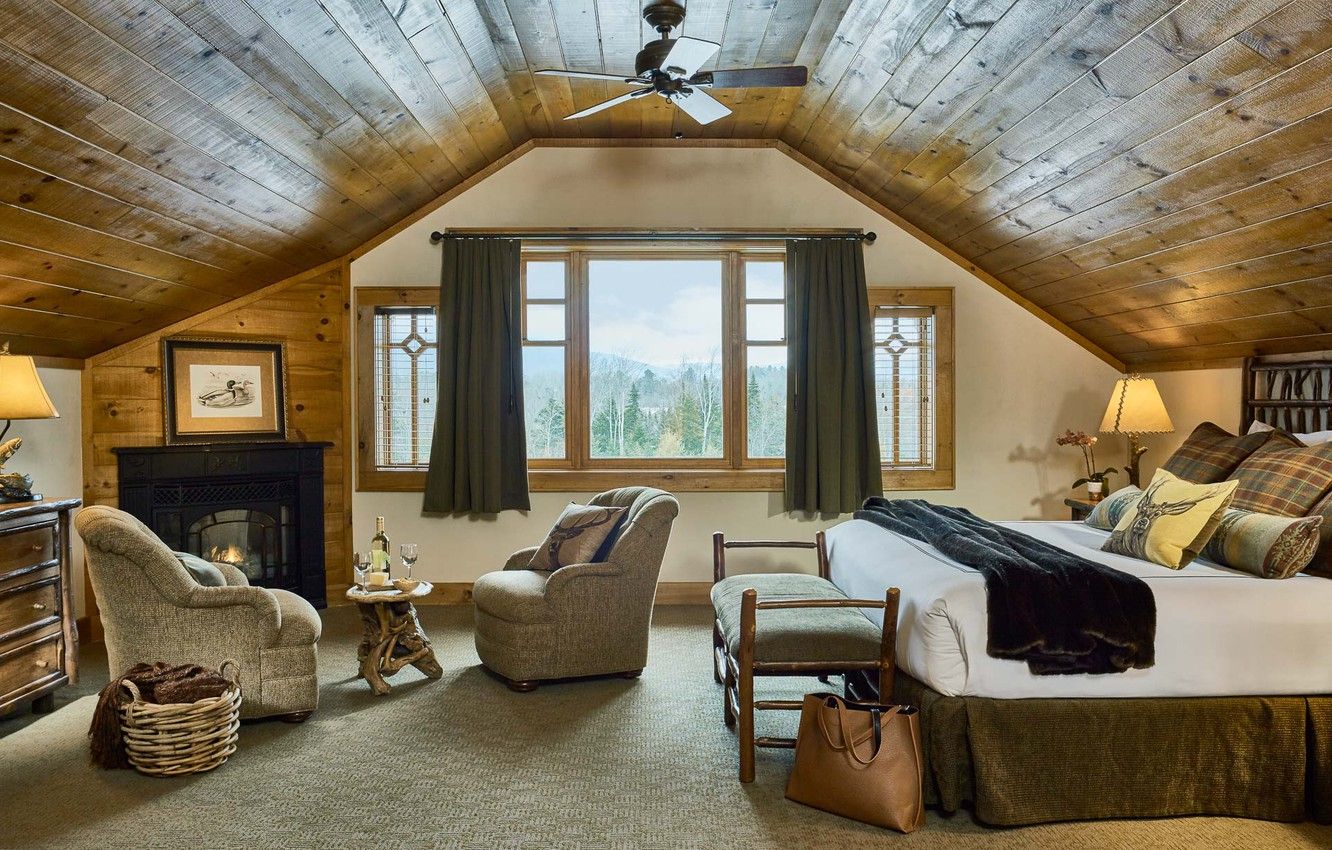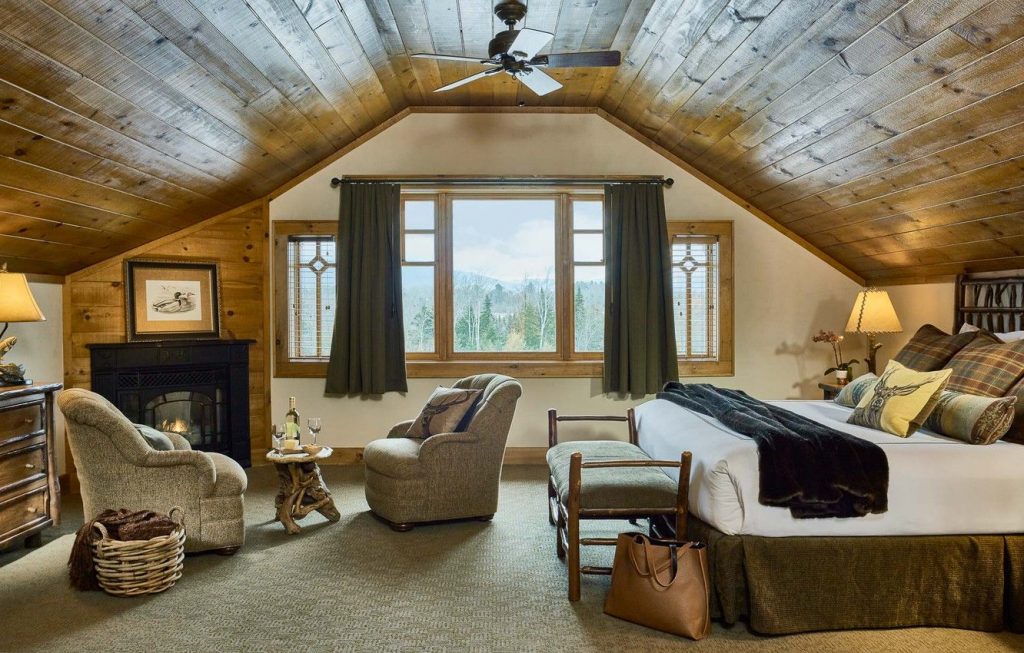 How to Make a Room Feel Warm and Cozy
We've got a lot of ideas on how to make a room feel warm and cozy, and the best thing about that is you don't have to spend a fortune bringing them into reality.
Keep it minimalistic, simple, fresh, and clean. Add a lot of soft stuff like cushions and fluffy rugs, and choose natural fabrics like wool, cotton, and linen. The greenery is a must as it will bring more life and improve the air quality.
Easy and unique ways how to inspire coziness in any room in your home
Tone it down with some neutrals and pleasant fabrics
Nothing speaks of coziness like a room where there is a light setting with neutral tones and soft materials, making you want to cuddle up and relax immediately. Keep it minimalistic and choose warmer colors to create an inviting atmosphere. Of course, the pillows and blankets are essential, so make sure there are plenty of them.
Get closer to nature so your living areas will become a true oasis by choosing natural fabrics like wool, cotton, and linen.
Now let the lightning do its magic. Maximize the daylight by adding sheer curtains, especially in winter when you can see the beautiful snowy landscape. Also, put a few scented candles to create a more intimate ambiance. 
Also read: Do All Rooms in a House Have to Match?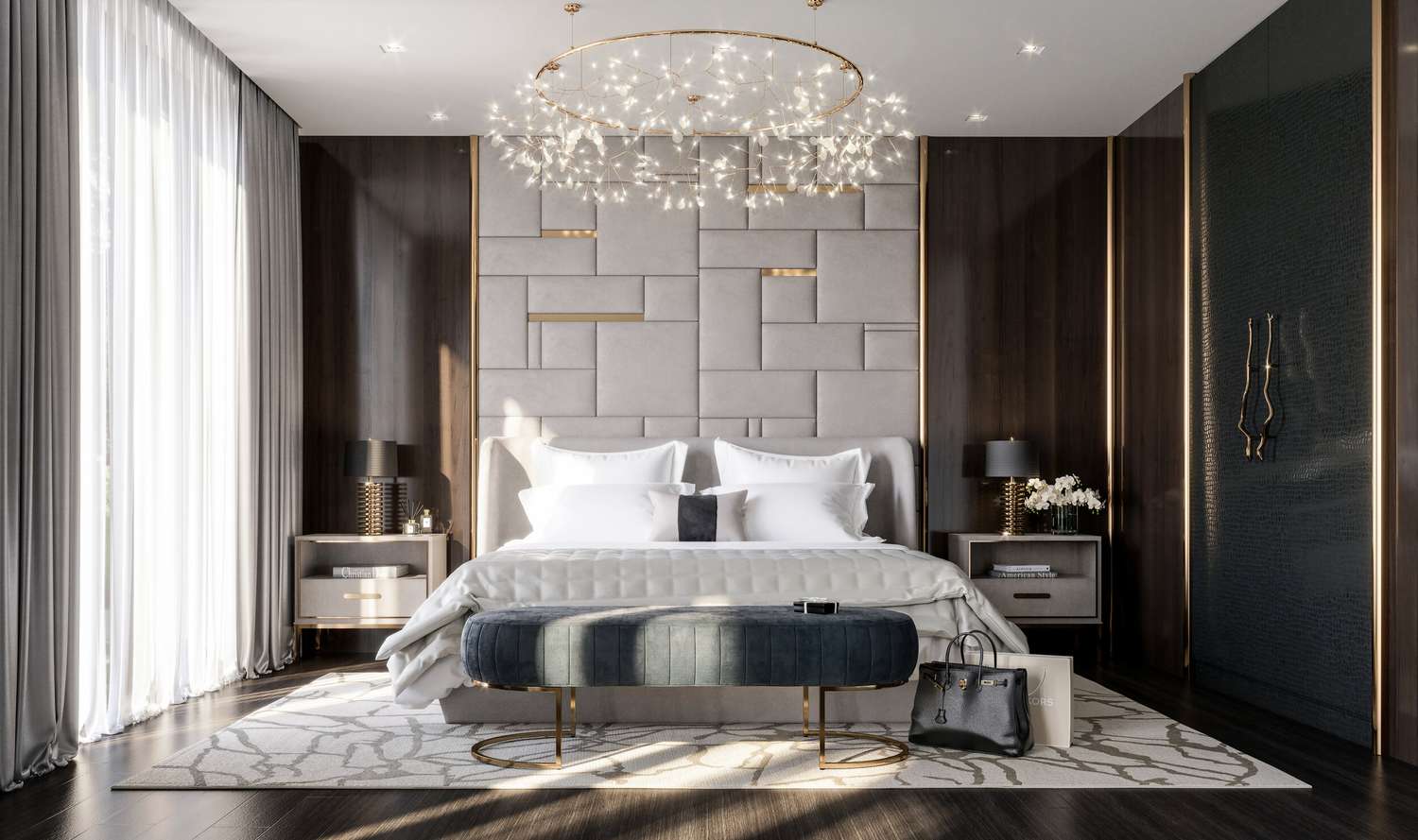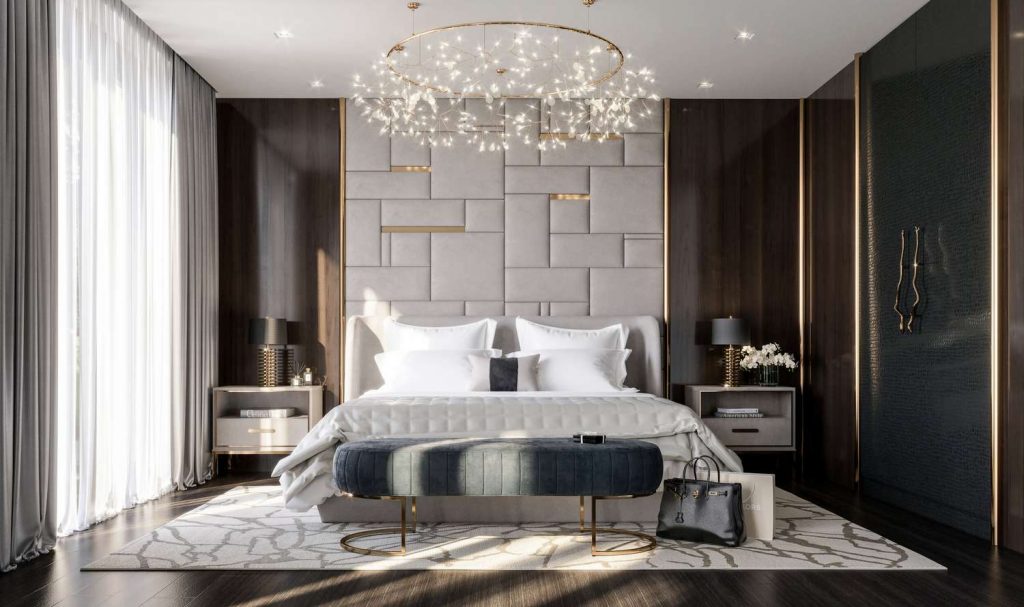 Dreamy canopy in your master bedroom, kid's room, or living room
Let's glamorize your master bedroom or living area with a fancy canopy over your bed. You can add sheer white curtains to make it more dreamy and romantic. You can also place lights overhead for a joyous night.
You can use this idea in your living area to create more privacy so you can read your favorite books in peace.
If you want to add a little more oomph to your kid's room and make your little daughter feel like an actual princess, you can add fairy curtains from organic silk fabrics in pastel colors.
Alternatively, you can create an Indian-inspired tepee for your little boy to make a safe and private space to get their homework done or have fun playtime with their friends.
Turn your bathroom into a spa oasis
Well, life is stressful, and what you want to do at the end of the day is to unwind in your personal pampering oasis. So instead of paying big money in spa centers, why not bring the spa to your home?
The key here is to keep it light and fresh, and we don't mean to make it all white and boring. You can mix creamy tones with pastel blues and add a lot of greenery and plants to inspire that jungle feeling; succulents and cacti are a good option as they can live long years.
We are all about small and discreet luxuries, so if you consider renovating your bathroom, you can install a heated floor. Rain showers are an easy and effective way to enhance your bathroom's coziness.
Farmhouse-style kitchen for ultimate coziness and nostalgic vibe
The kitchen is the heart of the home, so it needs special love and attention. Bringing pleasant feelings doesn't necessarily have to include everything being apothecary-like-arranged; you can feel free to experiment with multiple colors, patterns, and designs.
Country-inspired kitchens have that cozy feel written all over them. Picture it with open cabinets of white-washed wood with vintage decorations like plates and tea cups. Make the bar the accent piece. Bring even more organic qualities by choosing wood and stone materials for the bar area so it will be more inviting.
The setting is essential if you like to hang out in your kitchen sipping your morning coffee, so why not bring a small ottoman near the window and throw a fur blanket and a few cushions to make it comfier?
Also read: How to Decorate a Living Room on a Budget
Important tips for a heaven-like cozy home
Keep it simple and minimalistic
Even if you aren't a big fan of the classics, the best way to make your living area more welcoming is to keep it simple. Avoid cluttering with too many overpowering patterns, furniture, and ornaments. Don't forget less is more!
Everything needs to be perfectly clean
No room will feel cozy if it has dust, spills, stains, and dirt everywhere. You'll need to invest some time in cleaning and maintaining it properly. Use light-scented detergents and dust the surfaces regularly. Also, keep the windows open every morning to get fresh air inside your home.
Avoid bluish-white lights as they are more stimulating; instead, go for soft, warm light as it creates a more gentle and intimate atmosphere that will calm your senses; also, it's gentle on the eyes if you like reading before bedtime.