Whether renovating your home or arranging your new one, these tips can help you add more warmth and welcoming energy to the space.
The details that make your space look much warmer are not a big investment since the happiness is in the small things. So, consider the tips in the article if you want to learn how to make your home feel warm and welcoming.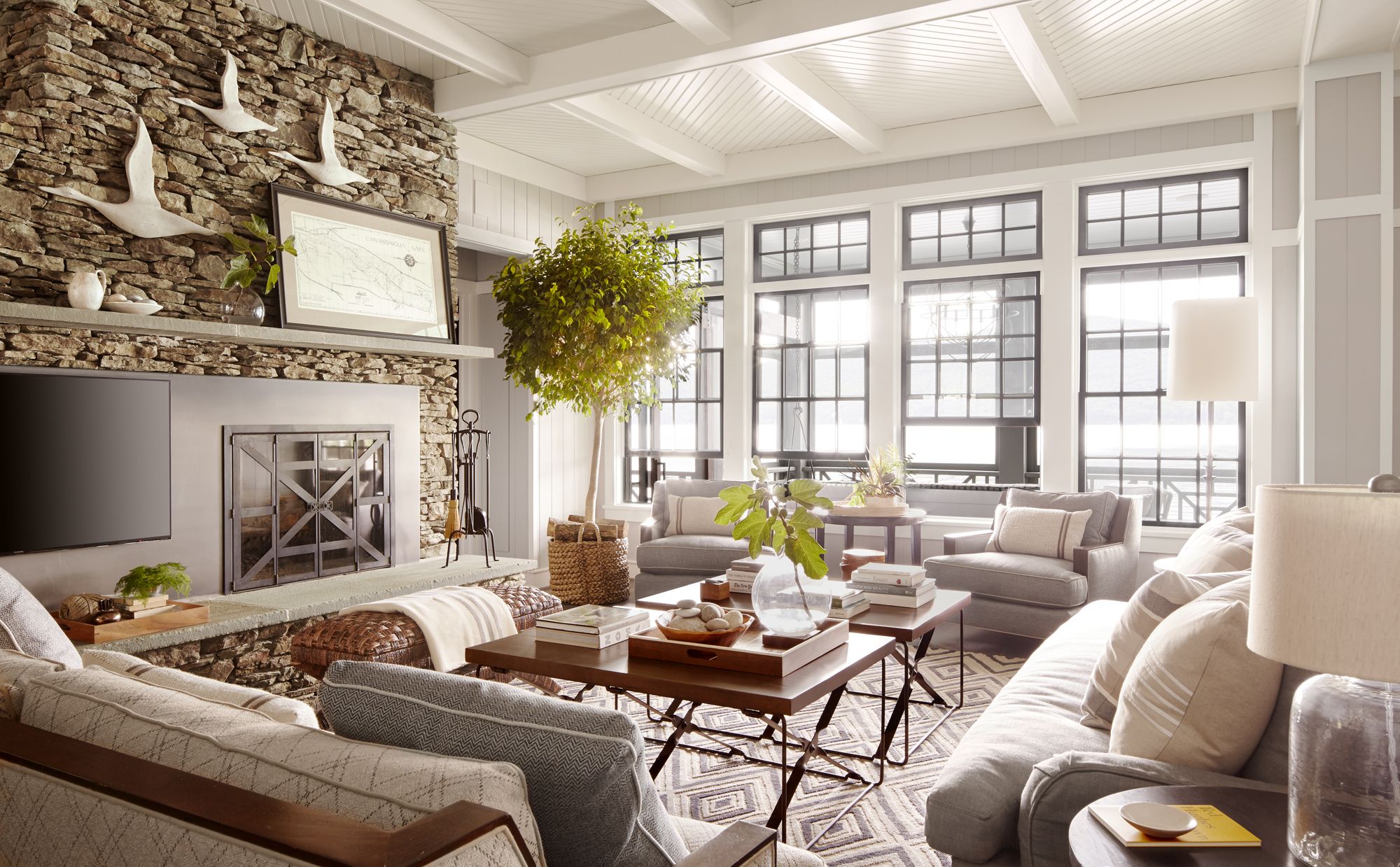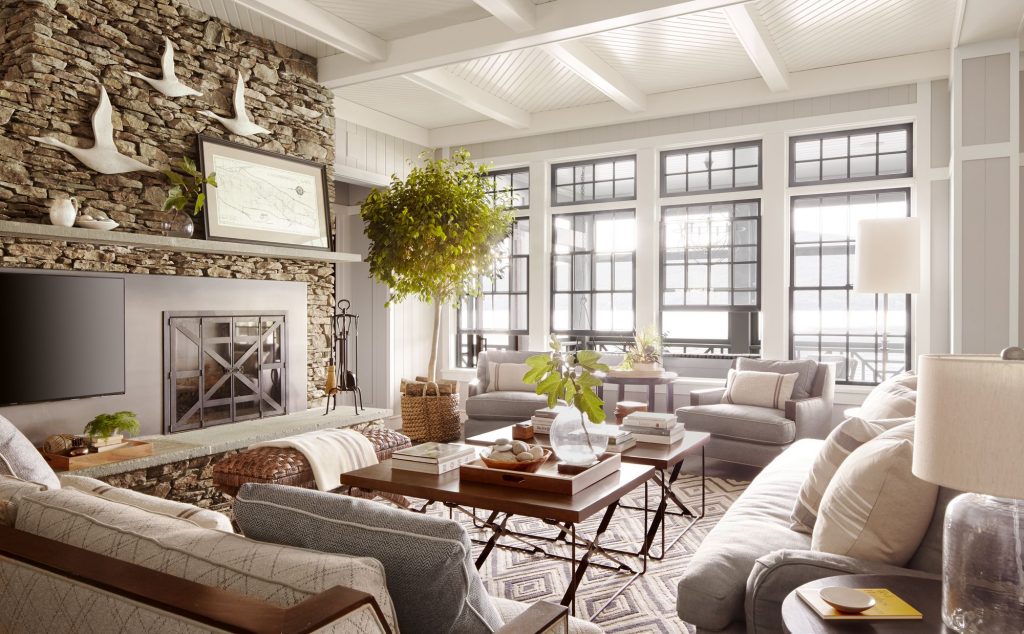 How to Make Your Home Feel Warm and Welcoming
You can boost everything in whatever style you choose to arrange your home with cute, warming decorations. Play with colors, textures, and decor; you will see how your space gets better energy.
Place a green plant or light a candle to beat the monotony of the contemporary design, or place a cozy blanket on the industrial sofa to make the space look fuller and warmer. You can do a lot more, so let's take a look.
Making Your Home Warmer
Welcoming front yard
The first thing everyone notices before entering your home is your front yard and entrance. This is actually an introduction to what people will wind when they enter your house.
Try to tidy up your yard and entrance, add a cute welcoming doormat, and put a plant next to your front door.
Tidy up your yard and place outdoor furniture. This is an excellent sign that you are friendly and welcoming to every guest and neighbor.
Add life
Adding live decorations around your house is an excellent decoration and welcoming sign, pointing out that you are a caring person.
Same as pets and humans, plants also need treatment and love. Having green bushy plants in your patio, foyer, and living room is a good picture of you as a person because the greener the plants, the bigger the love you give to them.
Texture and textile
If you want to make your place cozier, adding a soft texture to the furniture will be a good idea. Make it look comfy and warm by adding a knitted blanket or a furry pillow.
Replace your old carpet with a new, more textured one to boost the comfiness and coziness of your home.
A blanket is an excellent decor no matter which month of the year it is. Place a cozy one during fall and winter, and replace it with a cooling blanket during the warmer period.
Pillows and blankets
As we mentioned, blankets and pillows are excellent decorations to boost your home's warmth. The pillow covers are quite affordable and versatile, and you can change them every week or month.
Place furry pillows on the sofa during the winter days to boost the festive spirit in your home, or choose fresh warm colors that will accent your room.
Blankets can be placed inside your home and outside, on the outdoor furniture, and swinger if you have any. Perfect for long night talks when the weather is still pleasant to say outside.
Also read: How to Make a Room Cozier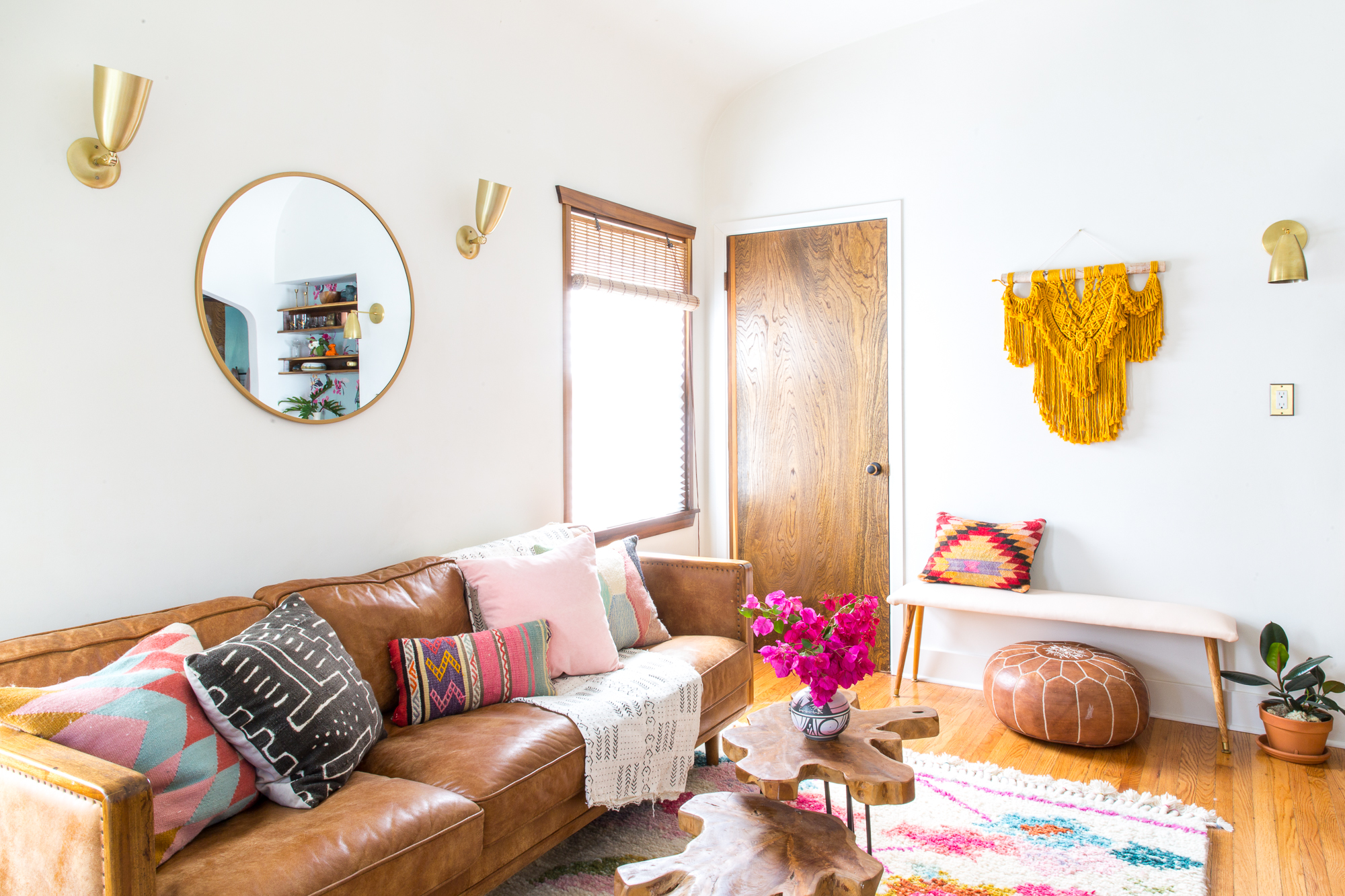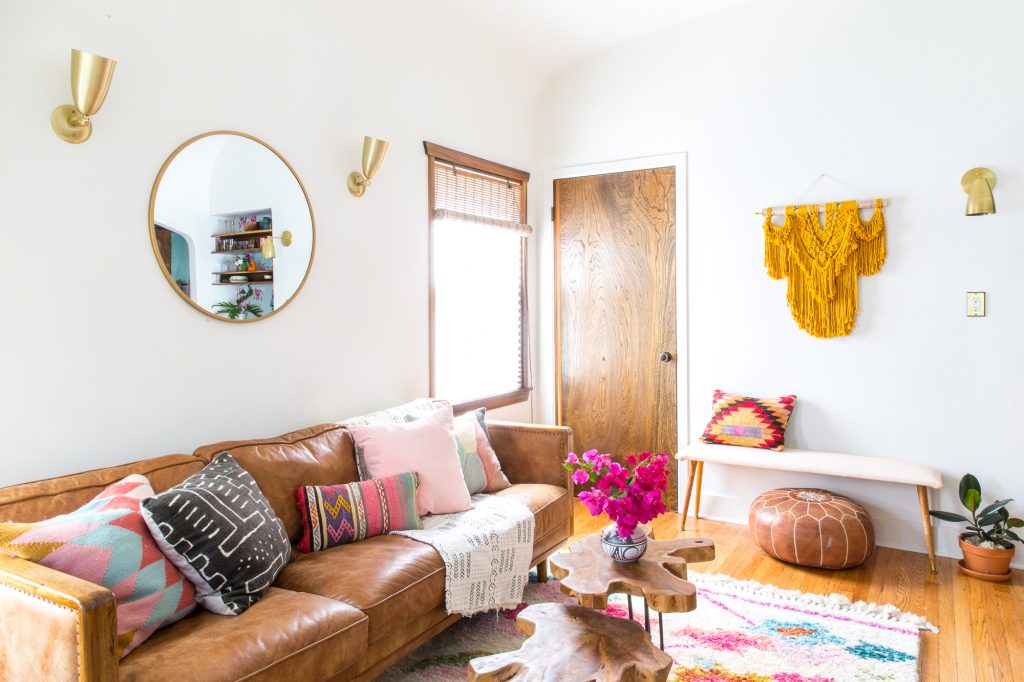 Place the sitting furniture closer
If your sitting furniture is too far, the room will look colder, and the guests will feel like they are too far from you and unable to talk quietly. Sitting far from each other makes the distance that awakens cold feelings.
Conversely, if you move your sitting furniture a little bit closer, everyone can feel warmer sitting and talking to you while drinking a coffee or wine. This way, the guests will feel comfortable and free to talk.
Choose decorations in warm colors
We understand that choosing neutrals is much better because everything will match inside the house. But only one thing can beat the monotony and add life and warmth to your room, awakening happy and positive energy.
Choose a sculpture, vase, or candle in reddish colors, and your room will automatically get a fresh look. Match your decorations with your pillows and blankets. You can even choose coffee cups in color to match the ambient.
Stay unique
If you are a creative soul, don't hide your talents and show your creations. This will let people know that you love doing what makes you happy and sharing the happiness with everyone who enters your home.
Also, sharing details that describe you best makes the guests feel comfortable, knowing something more about you.
Hang family photos
Another way how to make your home feel warm and welcoming is by having family photos on the walls and furniture that spreads love to everyone who sees them.
Books and cozy reading spot
Even people who don't read books will notice your bookshelf and cozy reading spot. You don't have to build a reading room. Just place a cozy accent chair and put a soft blanket on it. Choose a good accent table to fit a book and your favorite cup of tea.
Read more: How to Decorate a Rectangle Living Room
Conclusion
Adding cozy details to your home will make everyone feel welcome when visiting your home. We are so happy if these tips have helped you find a way how to make your home feel warm and welcoming.
Make your home a cozy and warm place for relaxation!