Benches are seeing a new place in modern design trends. Besides being useful in smaller spaces, benches can also look elegant in various types of settings. There are different categories of benches made for almost every room in your house.
But you need to choose the right dimensions when buying a new bench. If it doesn't have the proper width, depth, and height, it may fail to serve its purpose. So, how deep should a bench seat be?
While most people are only concerned with height and width, if the depth is not right, it can cause a lot of discomfort to those sitting on it.
There are multiple types of benches to suit different needs. A dining bench needs to have different dimensions than an outdoor bench. This article talks about various kinds of benches and the right dimensions for each type of bench seat.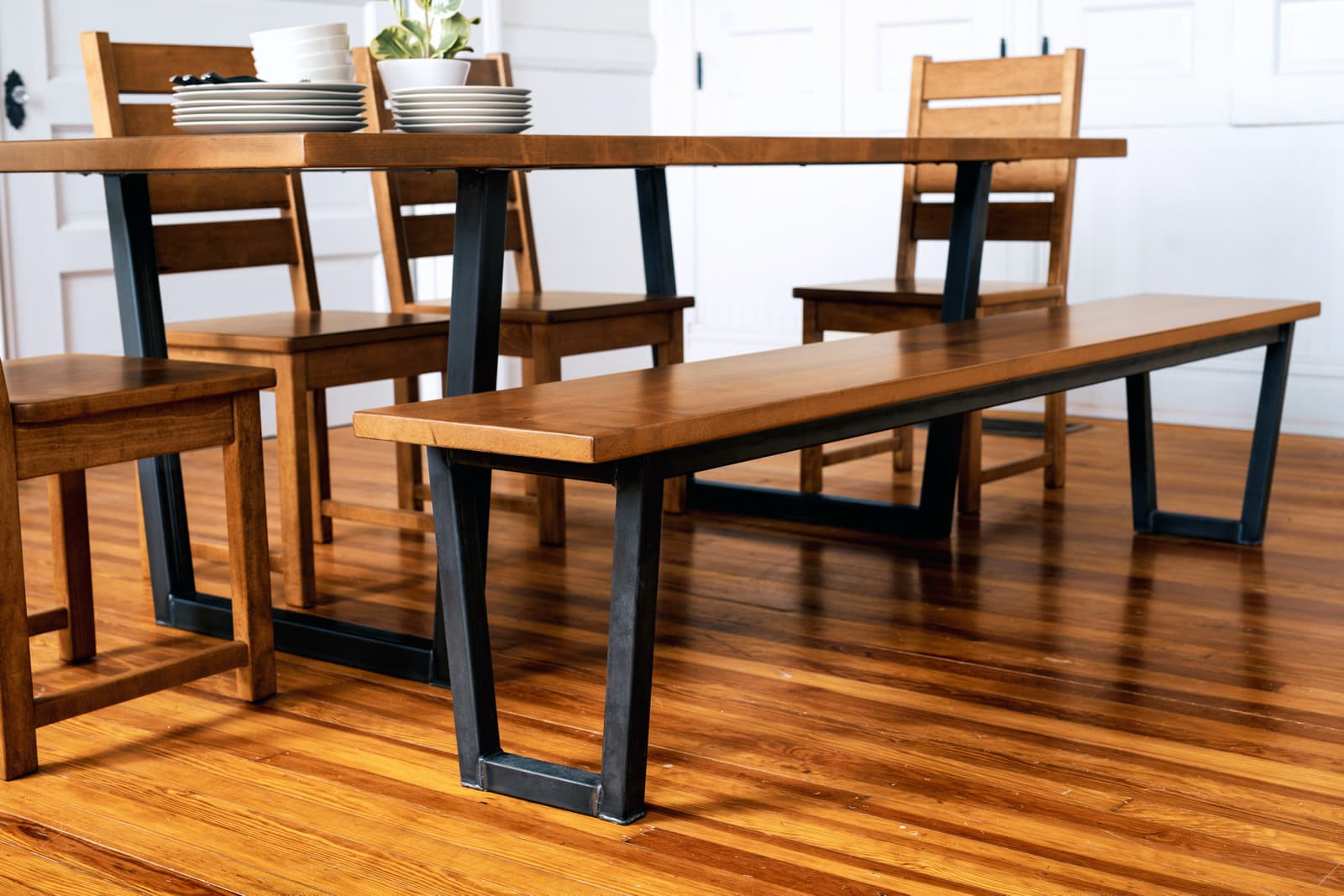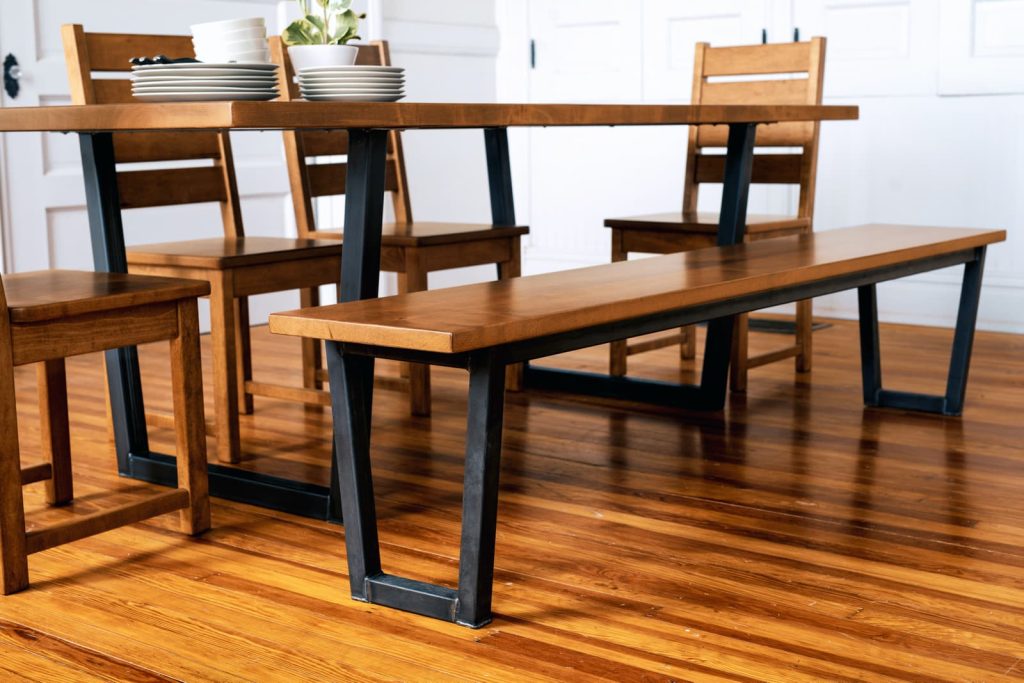 How Deep Should a Bench Seat Be
Dining bench
You may require a dining bench when you have more people who need to dine simultaneously or for its aesthetic appeal in the dining room. It is typically made of wood, but some benches may be made of plastic, metal, or even stone. 
Based on the size of your dining table and the room, you need to choose whether to buy a large-size, medium-size, or small-size bench. A large bench usually has a length of 60 inches, a height of 17.5 inches, and a depth of 17.1 inches.
A medium-size bench may be 17.7 inches tall, 17.1 inches deep, and 45 inches in length. A small bench typically has a height of 17.7 inches, a length of 19 inches, and a depth of 17.1 inches.
Outdoor bench
An outdoor bench could be in the form of a rattan bench or a patio bench. In either case, it adds a unique appeal to your house. You also have the option to go for a straight bench or a curved bench. A bench can contribute to a unique and lovely look to your house.
Although an outdoor bench could be available in different sizes, the more common ones are two-seater and medium-size. A standard outdoor bench may have a height between 18 to 20 inches1 depth of 12 to 15 inches, and a length of about 45 inches.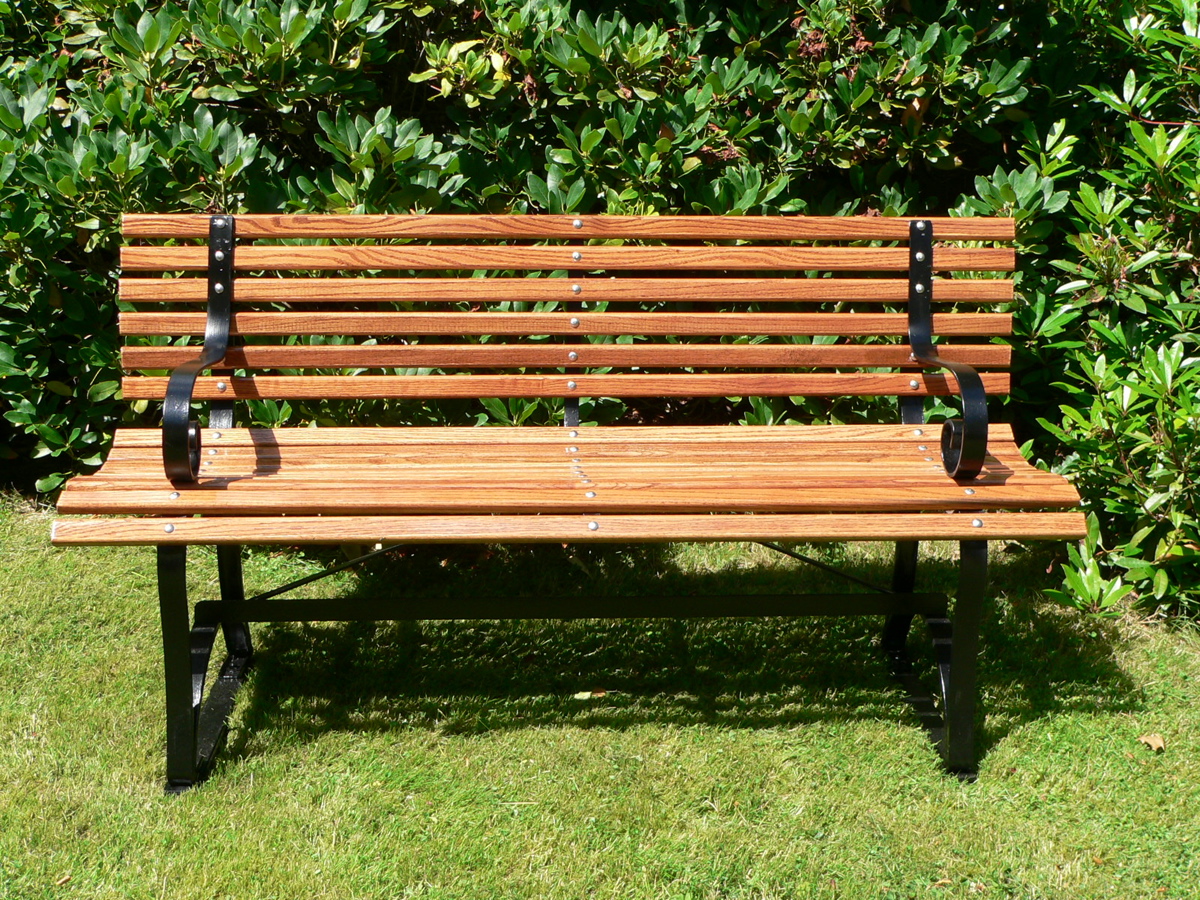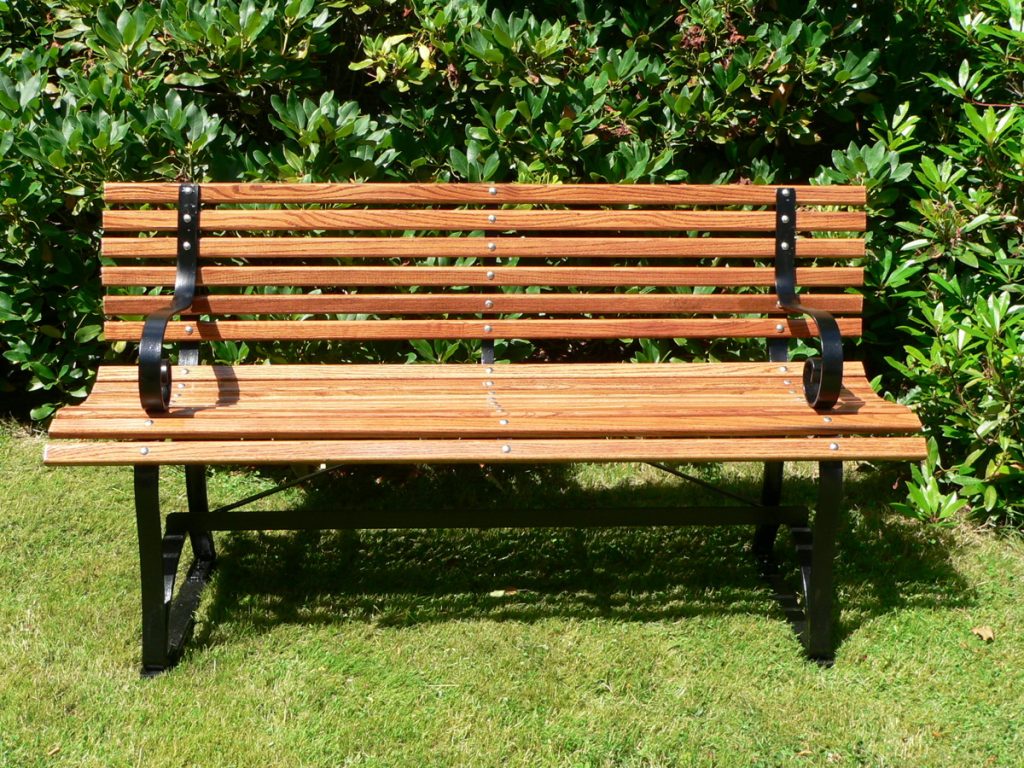 Shower bench
Many people are finding shower benches more convenient in their bathroom. Besides being useful, these also serve an aesthetic purpose in your bathroom.
Usually, a shower bench is 14 inches wide, which is enough to accommodate an average size adult. But you can find a shower bench with varying widths available in the market.
The depth of a shower bench tends to be around 15 to 16 inches, so it's comfortable even for a person with a disability. The height of a shower bench could range from 17 to 19 inches.
Mudroom bench
A mudroom bench serves the purpose of keeping your house tidy and is dedicated to wet clothing, muddy boots, coats, hats, etc. This ensures that no dirt enters the house through your clothing or shoes. 
A mudroom bench could be 35 to 48 inches in length, 18 inches high, and 14 to 17 inches in depth. Some of these benches may have a boot tray with one- or two-inches additional height.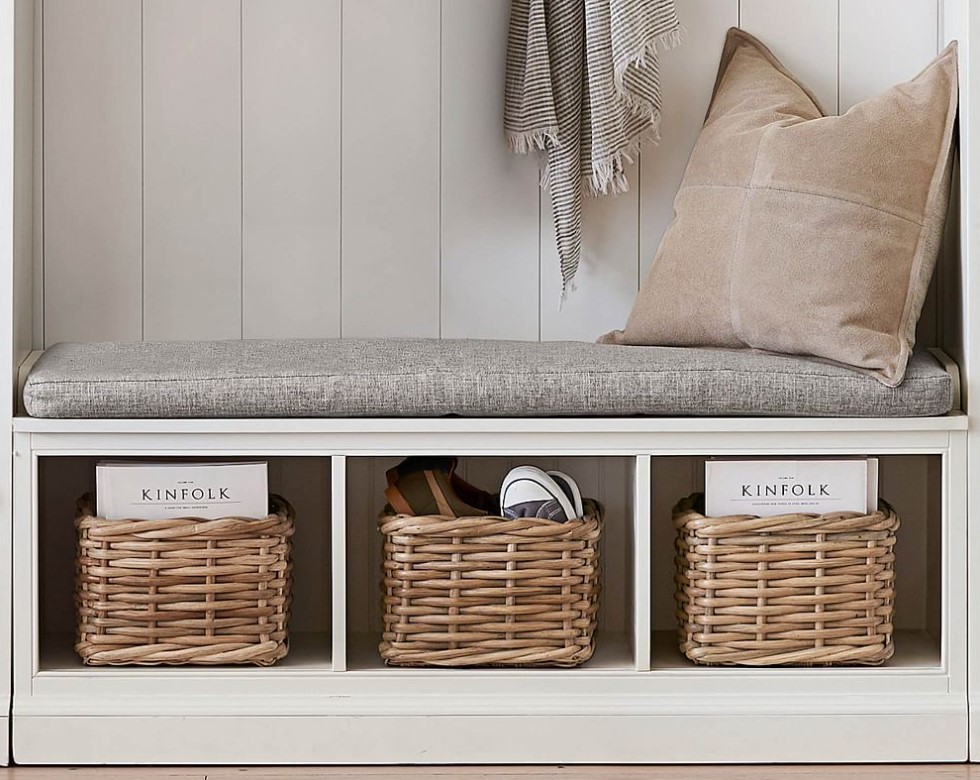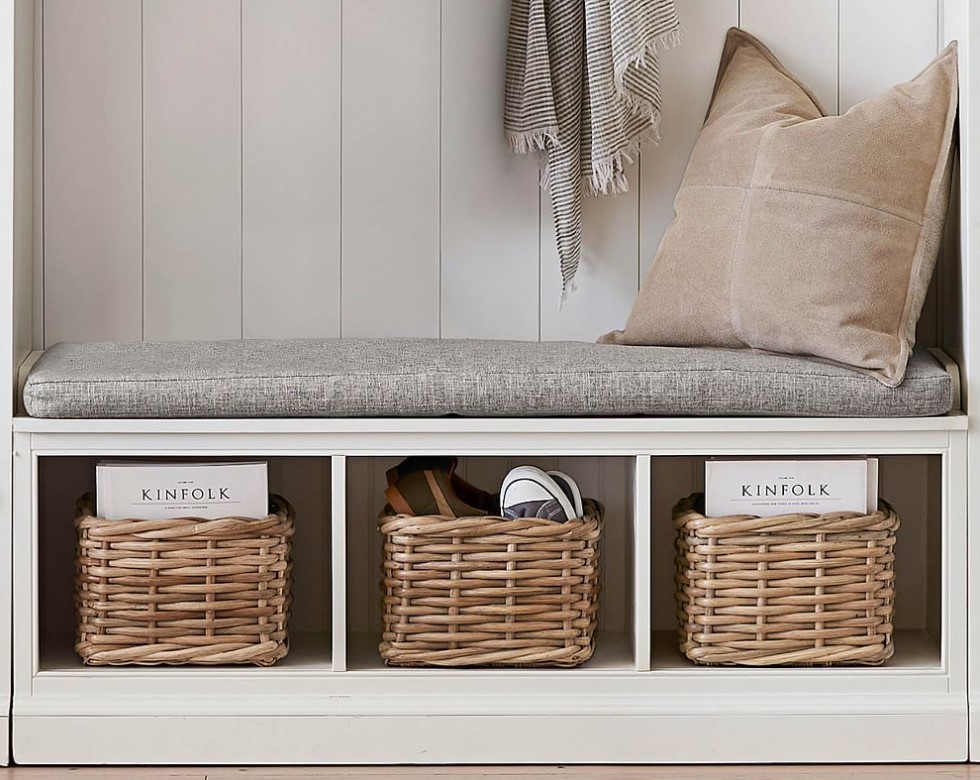 Some Other Kinds of Benches
Ottoman bench
An ottoman bench may serve a variety of purposes. These can be used as storage as well as for sitting. These are available in all kinds of materials to suit the décor of your living room. You can get them in variable sizes with or without legs. 
Drawer bench
These benches have a solid frame with pull-out storage. The storage part is concealed, so it looks like a typical bench until you pull the drawer to store or take out items.
Bedroom bench
It may be a good idea to fill the extra space in your bedroom with a bedroom bench. Besides offering additional seating space for guests, these stylish-looking benches also make your bedroom look more elegant. 
A bedroom bench is usually backless and has a cushioned top. It's quite comfortable and also has a visual appeal.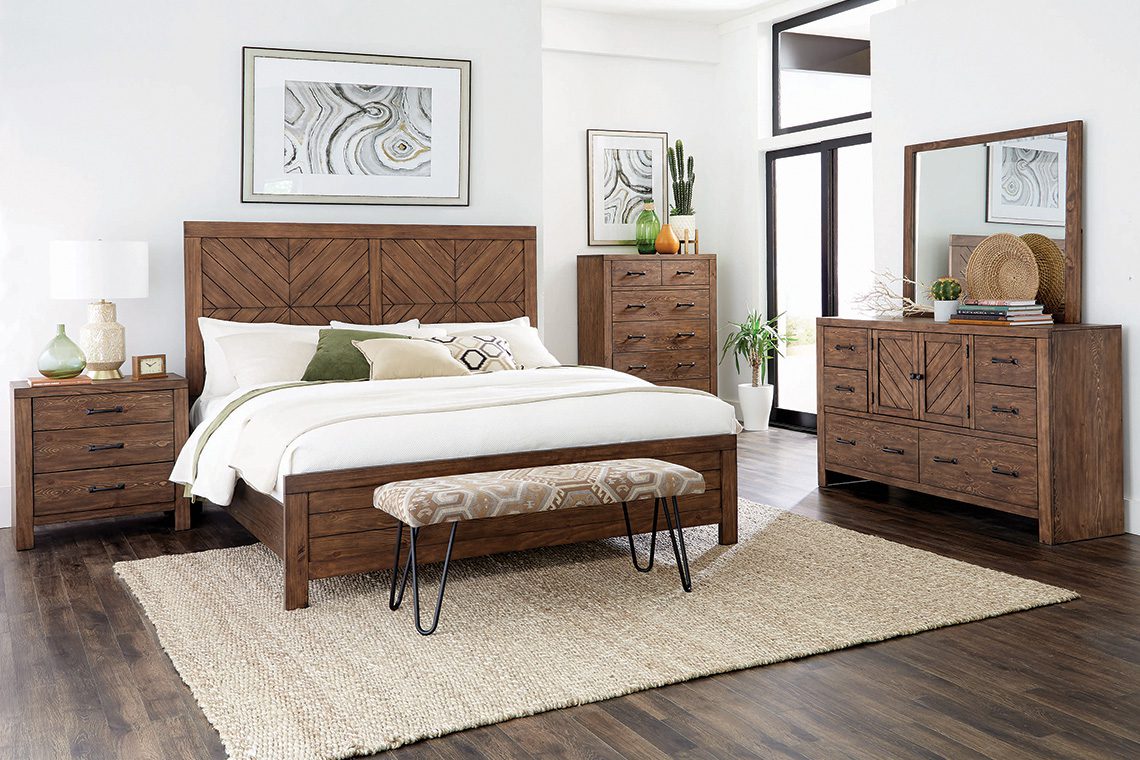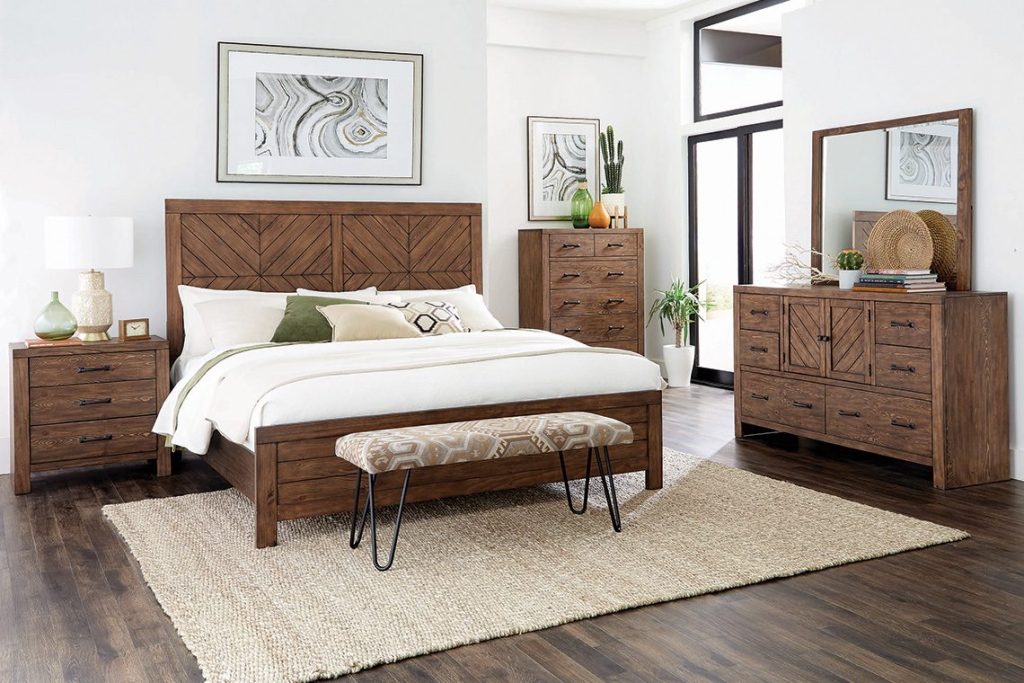 Corner bench
These benches are designed to fit in places where a conventional bench cannot. A corner bench offers both; seating and storage space. But some of these are only made for seating purposes. You may also find a corner bench with cup holders, racks, and drawers.
Settee bench
These are very attractive benches that resemble a sofa. But these are thinner and are a kind of accent seating tall backs, and shallow seats. Integrated seat cushions and complete upholstery are some of the features of a Settee bench. 
You may use these as a dining area bench or as a decorative piece in your bedroom. These benches can also be used as supplementary seating in a bigger living room.
TV bench
It looks like a storage bench, but it's quite long and is designed to be placed under your TV. These benches are usually not made for sitting. While some TV benches are made to carry the TV, others may be used to keep a gaming console, speakers, or various accessories related to the TV.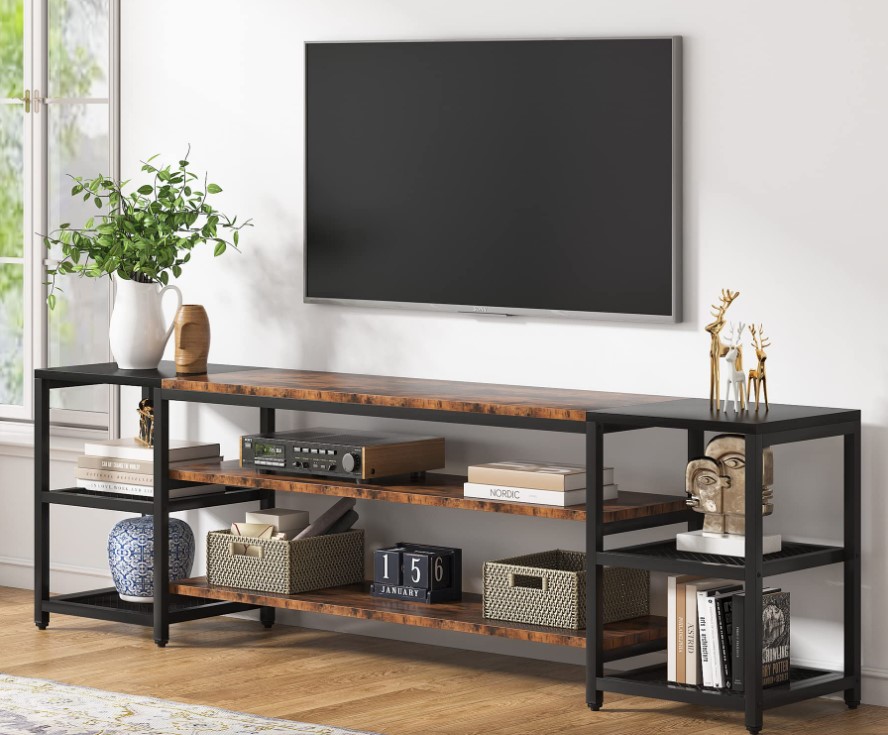 Conclusion
There are several factors to consider when getting a new bench for your home. With such a wide range of options, it is not an easy task to decide which bench to buy for your home.
You need to first choose what purpose the bench needs to serve in your home. Are you looking for an outdoor bench or an indoor bench? Do you need it to fulfill a function or to enhance the décor?
This article helps you learn about different types of benches you can have in your home. Besides choosing the right type of bench, you also learn about the common dimensions of various benches.
If you are not sure about the correct dimensions, it could be a waste of your money. So, how deep should a bench seat be, and what size can you easily accommodate in the available space. These are important questions to ask before you purchase a new bench for your house.