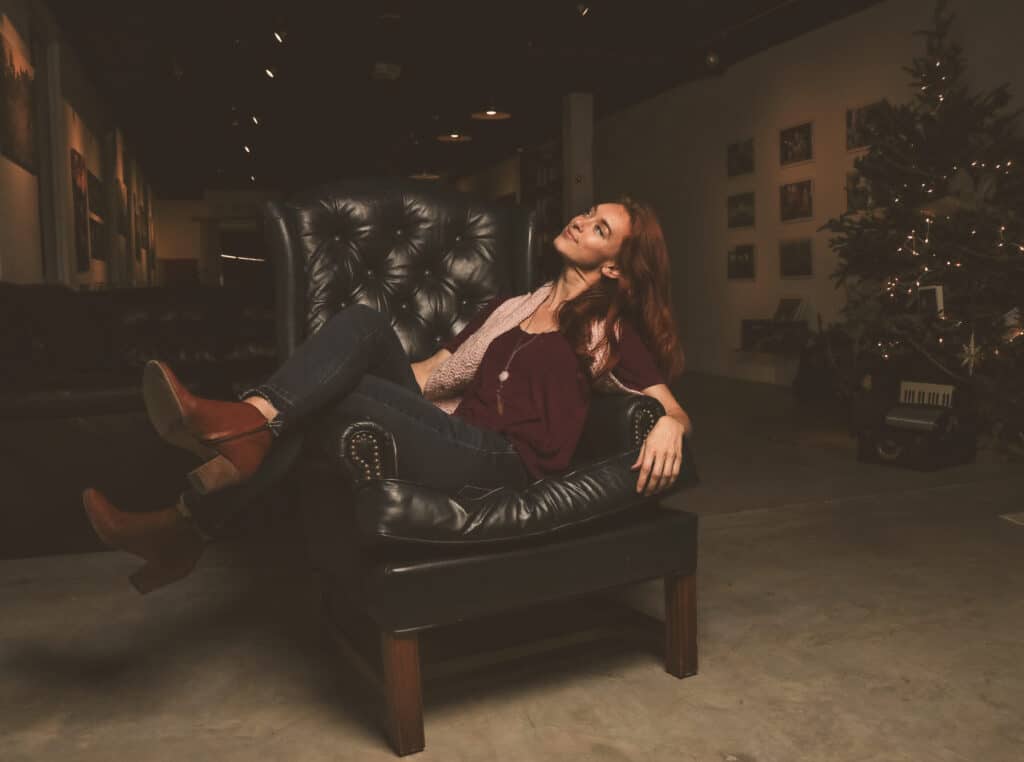 You may wonder why do we need a club chair? So I'll explain this very simple. First of all the club chair is one of the furniture that can able to show how you are living in your life. Because it is not just a simple wooden chair that everybody uses on a daily basis, it is a chair that has a genuine leather, soft cushion, lower back, and extra comfort. Also, it comes in every color which is perfect for you to decide what color you are looking for.
Where do you see a club chair? In the past, most of the club chairs were used in a gentlemen's club or luxurious clubs. It explains that most of the successful people use this chair rather than using simple chairs, it can make you more relaxed and more comfortable.
Imagine that you are holding one of your favorite drinks and sink in a chair that is probably the best comfortable relaxing chair and having the most enjoyable chat with your colleagues or your friends. this could make you and your surrounding people to the next level.
So long story short if you are looking for a chair that says a lot about and offers a lot is a genuine leather club chair. Maximum comfort and maximum fashion.
You will know it when you just compare simple chairs and a club chair, if you can't tell when you look at it just sit on it and feel the difference. No human being will say no to the genuine leather club chair. Because first, you will feel that fancy leather around you, then the padding that is made according to the old fashioned. Then smoking a cigar with your friends that will be one of the best feelings in the world.