The word Ottoman is used in many different situations to describe different types of furniture. Most people do not know the difference between them, but there is a difference between Ottomans vs a pouf.
Also Read: List of Best Ottomans
What is an Ottoman?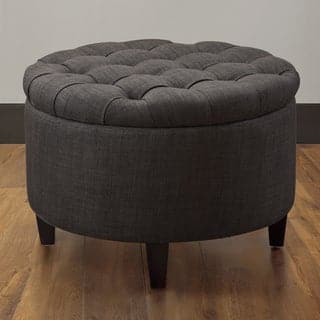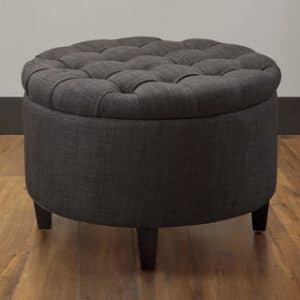 An Ottoman chair is basically a padded/cushioned piece of furniture which is most often used as a chair, footrest, and in some cases a table.
It has no backrest, so the design is minimalist and it's easier to move around compared with other types of household furniture.
Usually, Ottomans are shaped like a stool with leg support.
The Materials Used for Ottomans
For most indoor use, it's better to get padded and cushioned Ottomans, which are more comfortable. It will give your home a contemporary and modern look without standing out.
Common materials used for Ottomans are:
Polyester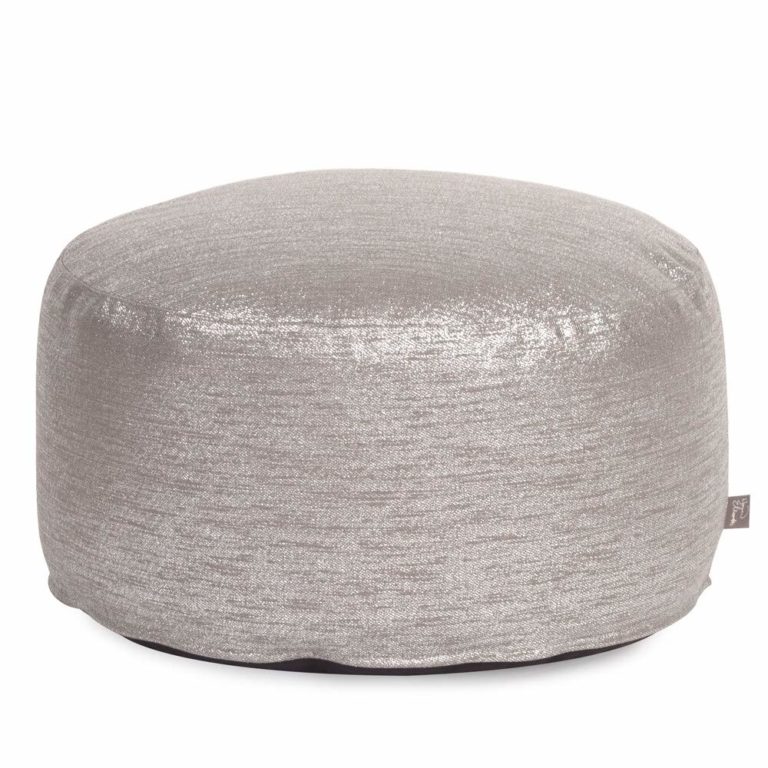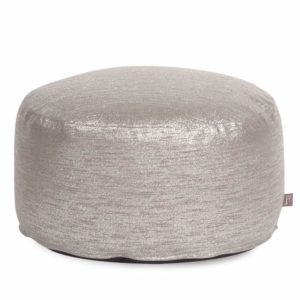 Cotton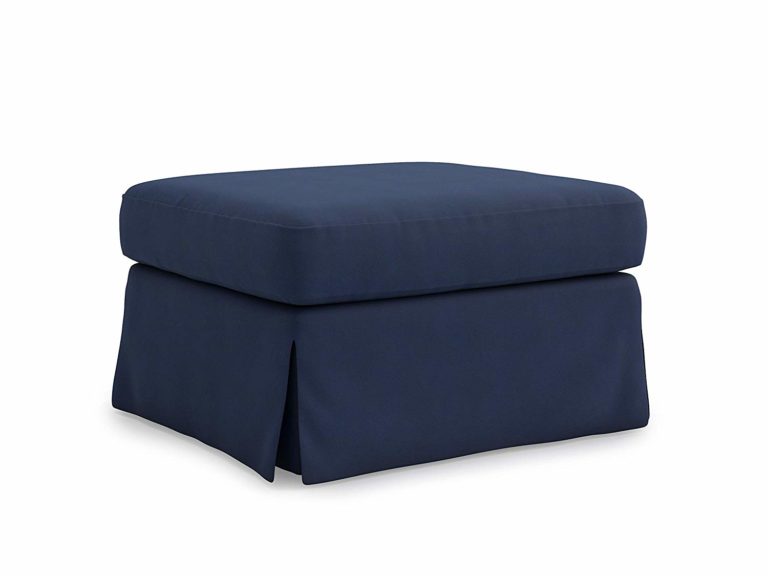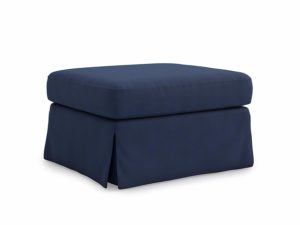 Leather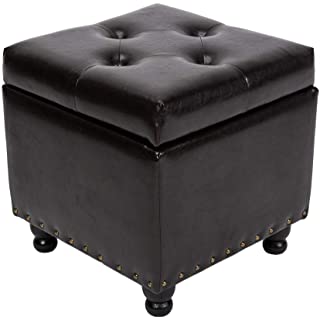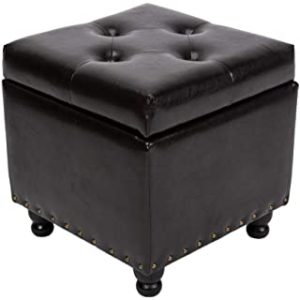 Velvet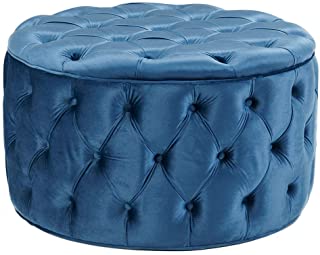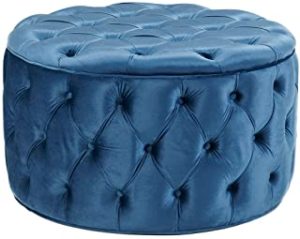 Linen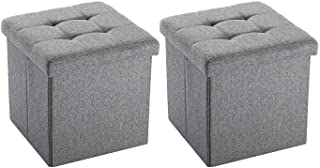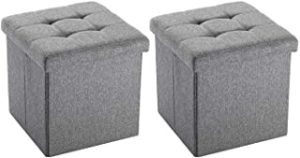 Depending on what you will be using your Ottoman for, the choice of material will depend.
Read: How to Choose The Correct Material When Buying Ottomans
Different Sizes and Shapes
Ottomans don't necessarily have to be round or circular in shape, you can find round, square, rectangular, cylinder, etc. There are many different shapes and sizes you can choose from.
Ottomans sometimes can even come as a folding sleeper guest bed!
It mainly comes down to what you want and how you want to decorate your home.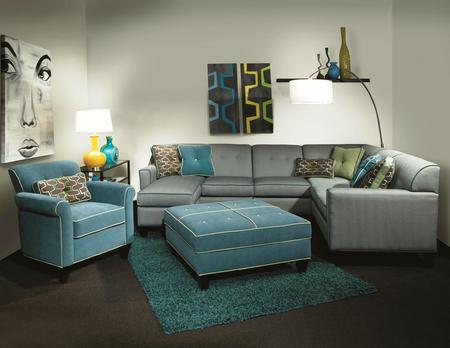 Do I Have to Buy Inserts?
Depending on the product, you might have to buy inserts, but in most cases, they come with a standard insert cushion. If however, you prefer different types of insert, then you can always buy a replacement insert.
Functionality and Use
You can use Ottomans for many different things. They have versatile functionality.
You can use as a footrest, a small coffee table, a chair, and for decoration purposes.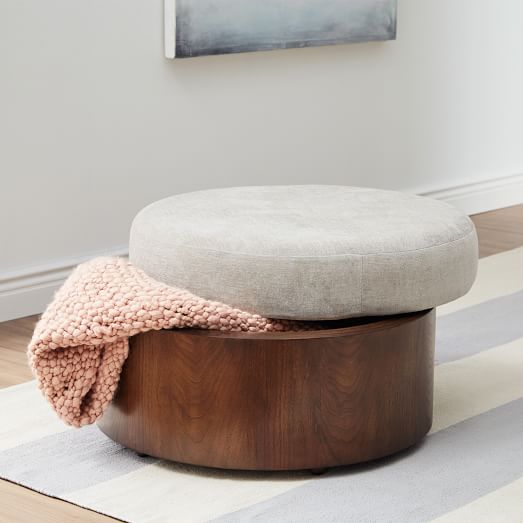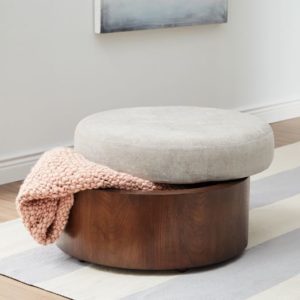 If you buy Ottomans that have storage, then you can also use them as a storage unit.
What is a Pouf?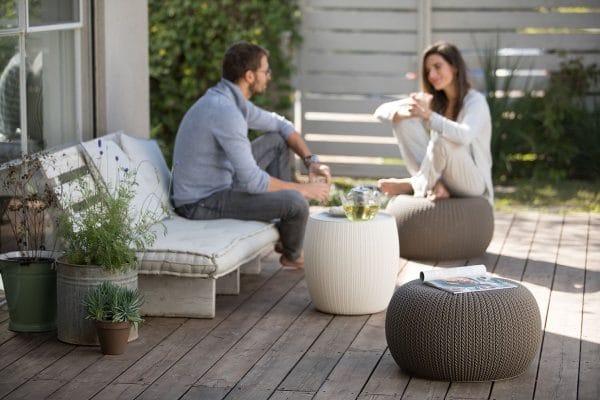 Poufs are mainly lowseat cushions which are usually smaller than Ottomans and the functionality is a little bit less. They are basically like bean bags but round in shape and perhaps a little bit sturdier.
While Ottomans seem posh and decorative, poufs bring a relaxed feel and atmosphere to a room due to its design and nature of use.
The price is cheaper compared with Ottomans because the material that goes into making poufs is minimal.
Common Material
Commonly poufs are made from cotton and are usually hand-knitted. It is sturdy though and is very comfortable as a chair.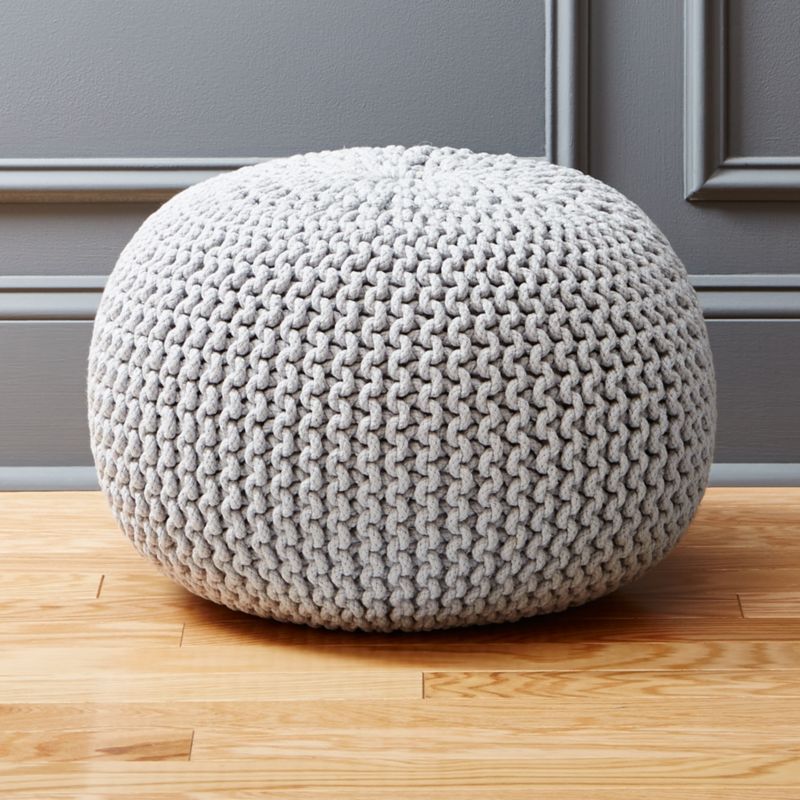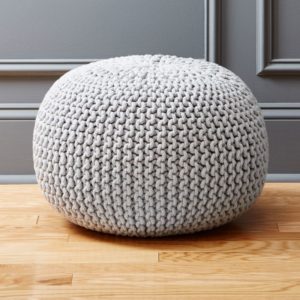 Depending on your needs you can buy smaller 18 inches or ones that are bigger than 24 inches.
Functionality and Use
Poufs can be used as a lowseat cushion, footrest, and in some cases a coffee stool. However, most often it is used as a lowseat chair or perhaps a pillow to cuddle with.
Should You Buy an Ottoman or a Pouf?
Coming to a conclusion, which is better?
It really depends on the interior design of your house and what your needs are.
If you're more interested in buying an actual piece of furniture that can serve for different purposes, then buy the Ottoman.
If however, you are decorating a playroom or want things to be child-friendly, then poufs are the better alternative.
---
Copyright Disclaimer under section 107 of the Copyright Act of 1976, allowance is made for "fair use" for purposes such as criticism, comment, news reporting, teaching, scholarship, education and research. Fair use is a use permitted by copyright statute that might otherwise be infringing.