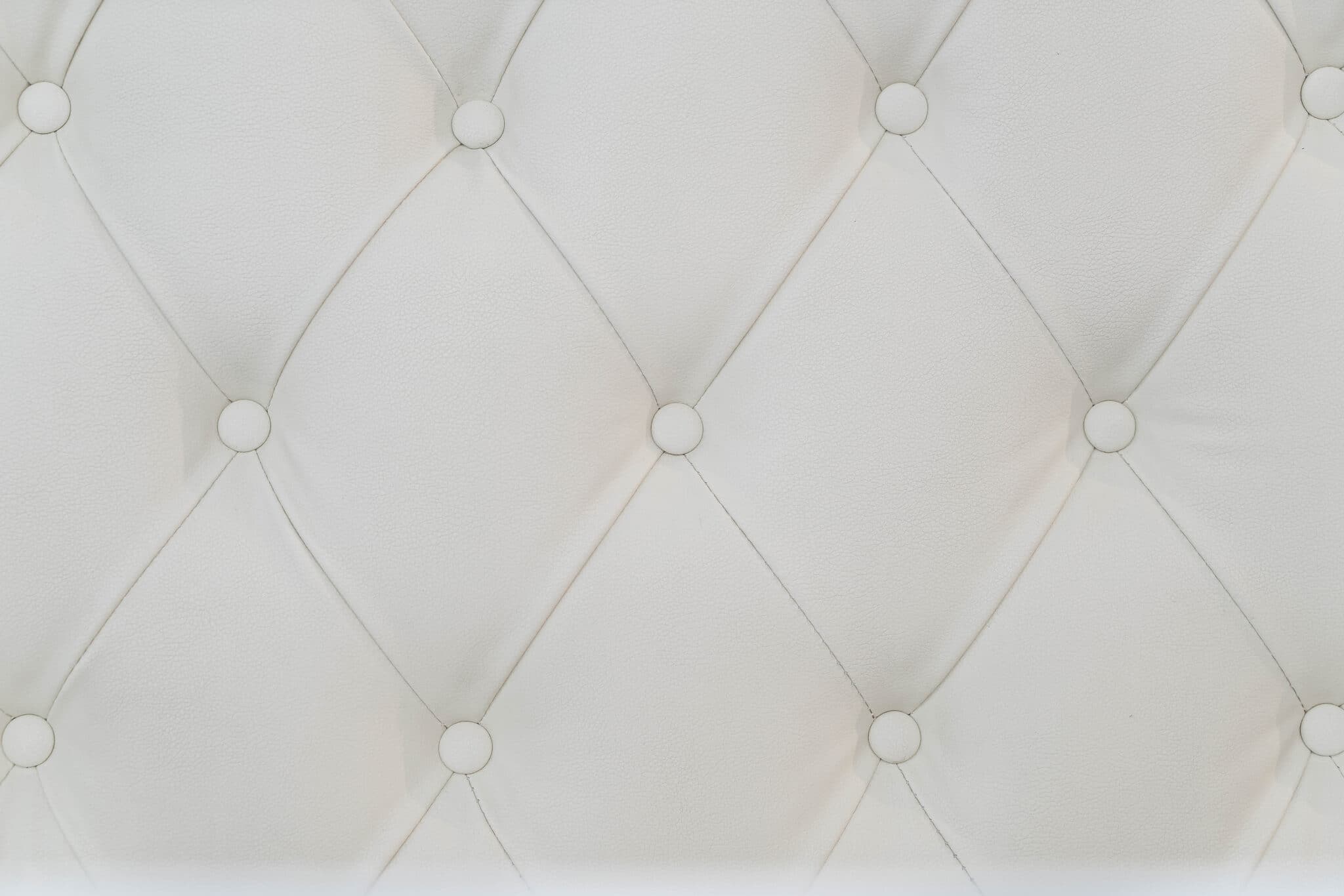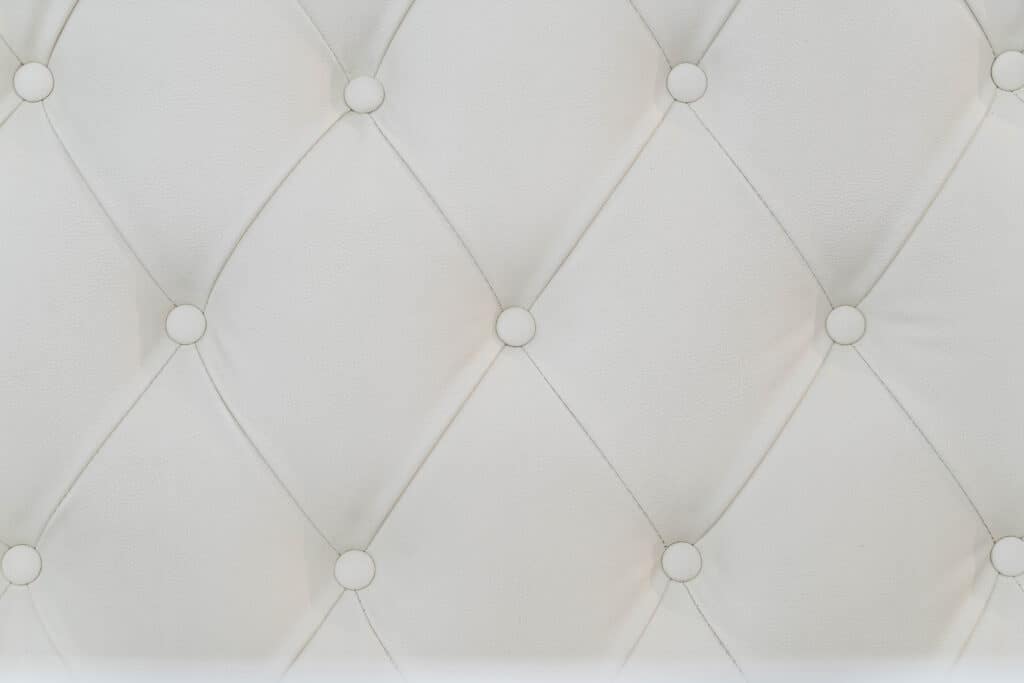 A tufted chair is a chair that has a button or stitches sewed upon its softback and paddings. Usually, it makes diamond shapes on the chair. The reason why it is made like this is very convenient. Because when you use simple soft padding or a soft cushion back chair it might result in the cushion break or lose its comfortability. So the designer and the manufacturers found a way to keep its durability by stitching or sewing a durable button to keep the duty last longer and yet this can be more fashionable compared to the other simple chairs. Who likes to sit on a chair that has lumps on the cushion. Exactly no one does.
Tufted chairs became popular around the 1700s during the Great Northern War between the Russian and Swedish empires. Most of the high-born's house was decorated with the tufted chairs. But do not take this the wrong way because most of the people are using it on a daily basis.
The base of the chair is usually made out of the wood and the covering can be versatile. The most common is cotton, leather, vinyl, microfiber, and outdoor or All-weather fabrics. So no need to worry about what material they used to make the tufted chair, it is only your view of material. There are thousands of tufted chairs made with many different kinds of materials. All you need to do is choose a material that suits you the most. People often choose a material that is easy to clean and material that has a long-lasting life.
Compared to the other chairs tufted chairs usually made with extra care, because making a tufted chair can be more work to do than the other simple chairs. So be the judge of your self and choose the best-tufted chair you can find.