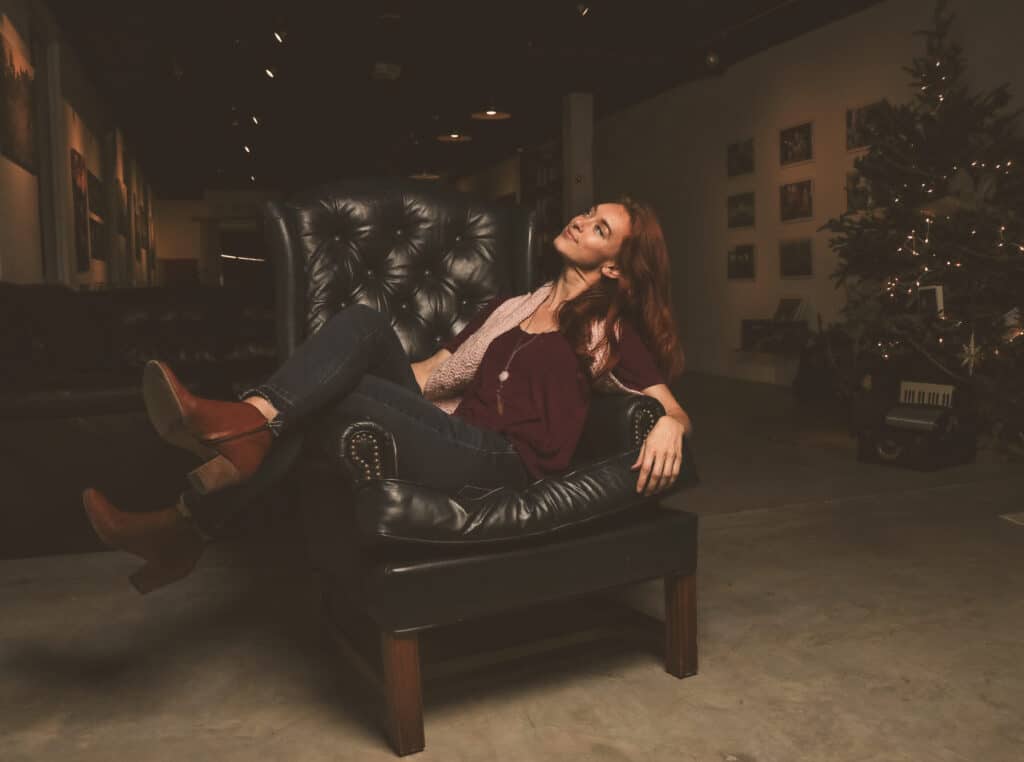 The tufted chair was usually used in the clubs, lounges, and also in the houses. It is a very fashionable and versatile furniture that can fulfill its duty. People use this tufted chair in a myriad of places and purposes. What it makes so special is it's special sewed up or stitched button. The only thing that differs from the other simple chair is that it's design and durability. This means this kind of chair will last longer than you think.
Because of its durability people most commonly use this chair in a club, lounge, near the reception, or in the guest room that has the most people come by and go. So if you are looking for a chair that will last long and worth every money you invested in is a tufted chair.
A tufted chair can offer you fashion and durability. Also, it has many designs on the market you can choose from. This means there are many tufted chairs you can choose from also it comes in every color you want.
This chair will keep its comfortability at any time. It will remain like new because of the stitched or sewed up buttons. It adds up more durability. So it is best to use where most people are sitting.
Nowadays, people are using this tufted chair as a children's chair. Because when your children sit on it, again and again, most of the chairs will lose its cushion structure and lumps up or breaks inside of the cover.
On the other hand, people use this chair as a decoration in the room. Which works perfectly fine. It has fashion, it has the durability, and it is a versatile function. Just keep this in mind nothing is nice when it exceeds its volume. Imagine you are walking into a room that every piece of furniture that has a button sewed upon it, it's just not the best idea to overdo it.