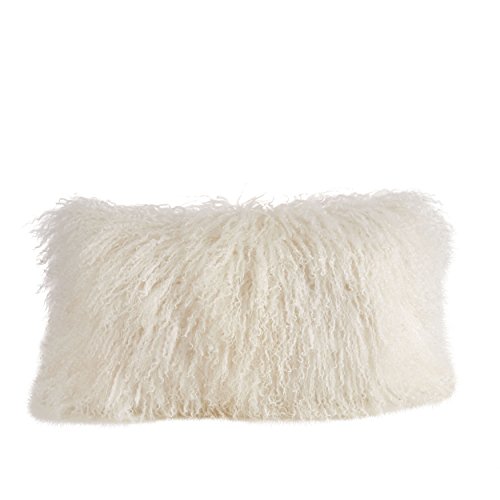 Product Details:
If you are looking for variety of sizes and great selection of colours ranging from blue, pink, to turquoise and everything in between, then Saro's Lifestyle is the top choice choice. Depending on their availability and what product you choose, the pricing varies from $30-$90.
Unlike the other brands, Saro's offers their cushions with poly filling completing the whole package. It's more expensive, but since you're getting the whole deal, it might end up being cheaper, since you don't have to buy the cushions separately.
Available Sizes:
The sizing choices for Saro's Lifestyle comes as following:
12″ x 20″
16″ x 16″
20″ x 20″
Shipping & Returns:
If you use free shipping it will take about two weeks to deliver the product to you, otherwise if you have Prime, you can get them shipped within 2 days on most of the sizes and selections. Since it's part of Amazon Prime, you do get money back guarantuee.
Weight: 1.3 pounds – 2.1 pounds
12 x 4 x 20 inches – 20 x 4 x 20 inches
Prime Eligible: Yes
Final Review:
User reviews are mostly positive and there is a FAQ section if you need to know more information from real users before you purchase the product. Overall they have great selection of colours, but if you already have cushions and just need the covers or if you are looking for bigger and larger sizes, then Saro's Lifestyle might not be for you. Instead try, Unite Down for larger sizes.