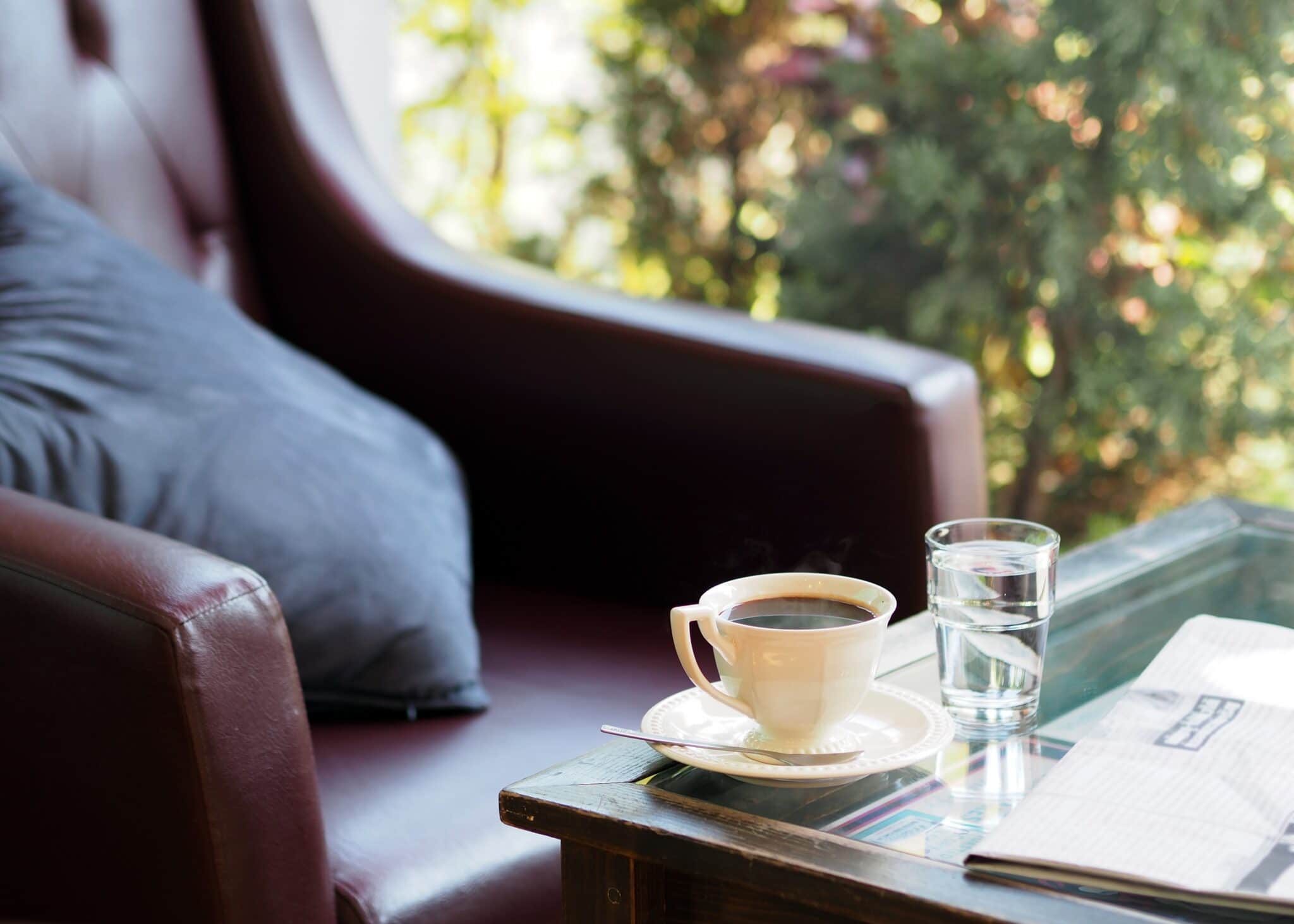 When it comes to decorating your room with leather furniture I would say you are making one of the best choices of your life. Because adding leather furniture to the room will give you an extra comfy and luxurious twist to your room. If you have a free space try to fill it with a leather chair or a leather coach. This will bring you an awesome caramel vintage look to your room.
Most people do not know how good is leather furniture. But the truth is the leather chair is one of the best pieces of furniture that can boost your room look. You do not have to worry about what color and what design to choose. Nowadays, leather chairs come in a myriad of designs and colors. So just look at the chairs that are available and choose the best chair for you.
Club chair is one of the best historical pieces of furniture you can decorate your room with. It comes with genuine leather, soft padding, and lower back which means you can use it as a maximum comfort chair. You can use it as a book reading chair or the piece of furniture that allows you to watch your TV while sitting on the club chair or couch with your favorite drink in your hand.
If you decorate your living room with a leather club chair it will make your room more luxurious. It is great to invite your guests to your house and offer them to sit and enjoy on a leather club chair. They will feel the extra comfort.
In the end, I want to say that it is worth investing in a leather club chair. It will fit your room no matter how you put it in your room. Because the natural caramel color of the leather club chair will help you a lot.