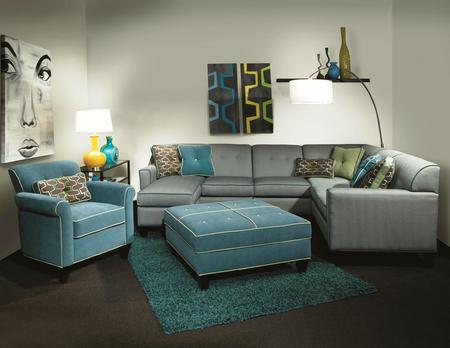 The perfect height for the coffee table is 16 into 18 inches. You may ask why is that? I will answer that for you. If your coffee table height is 16 to 18 inches from the floor to the tabletop, it will give you the opportunity to put your daily tools.
For example, it is the perfect height to put your laptop on the table and do your daily work while sitting on the sofa.
The coffee table should not be higher than the sofa. Because when people sit on the sofa the main purpose is to relax and watch a TV or some kind of entertaining stuff.
If your coffee is above your sofa cushion it will destroy your comfort zone. So do not choose a coffee table higher than 18 inches.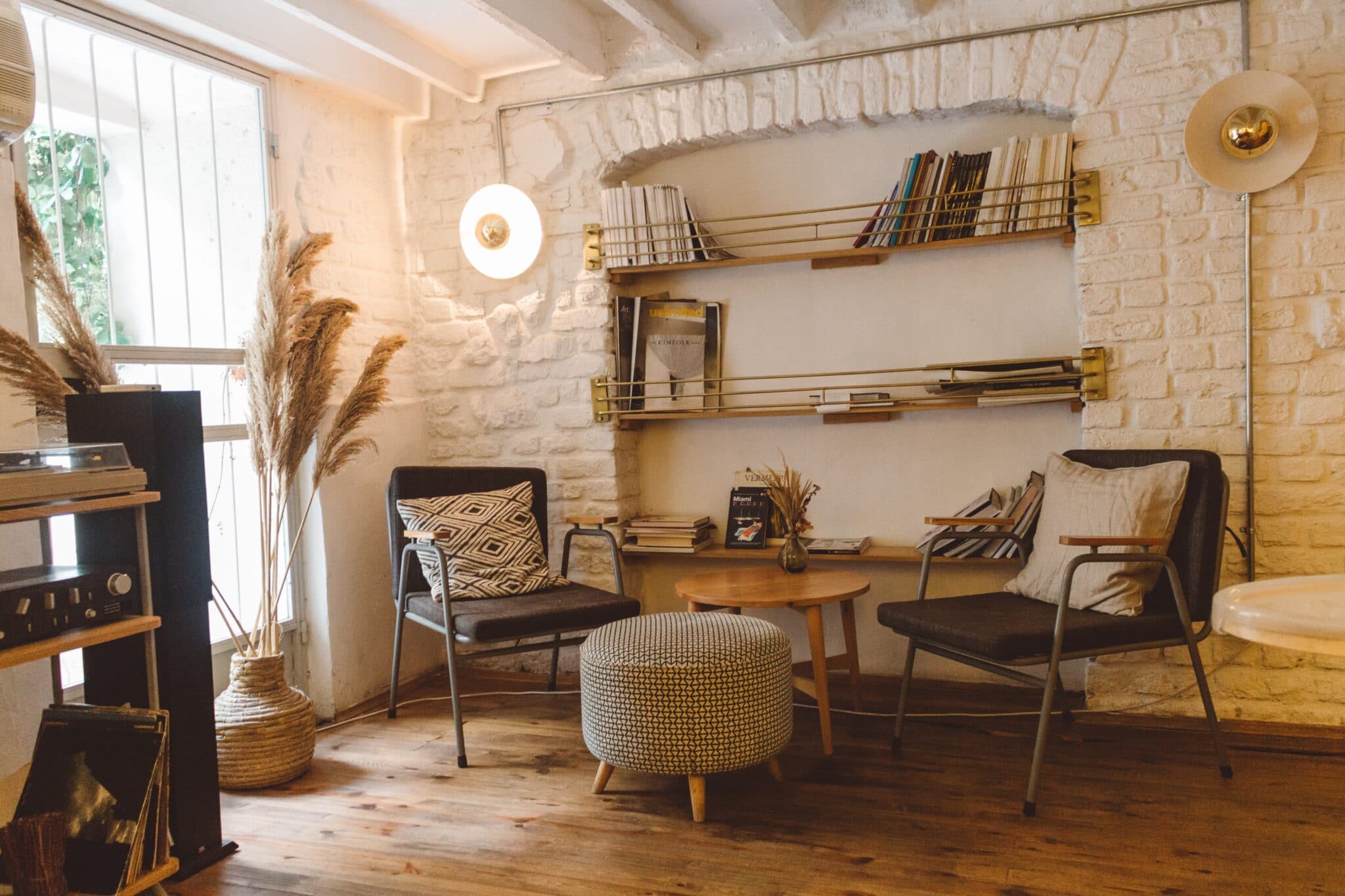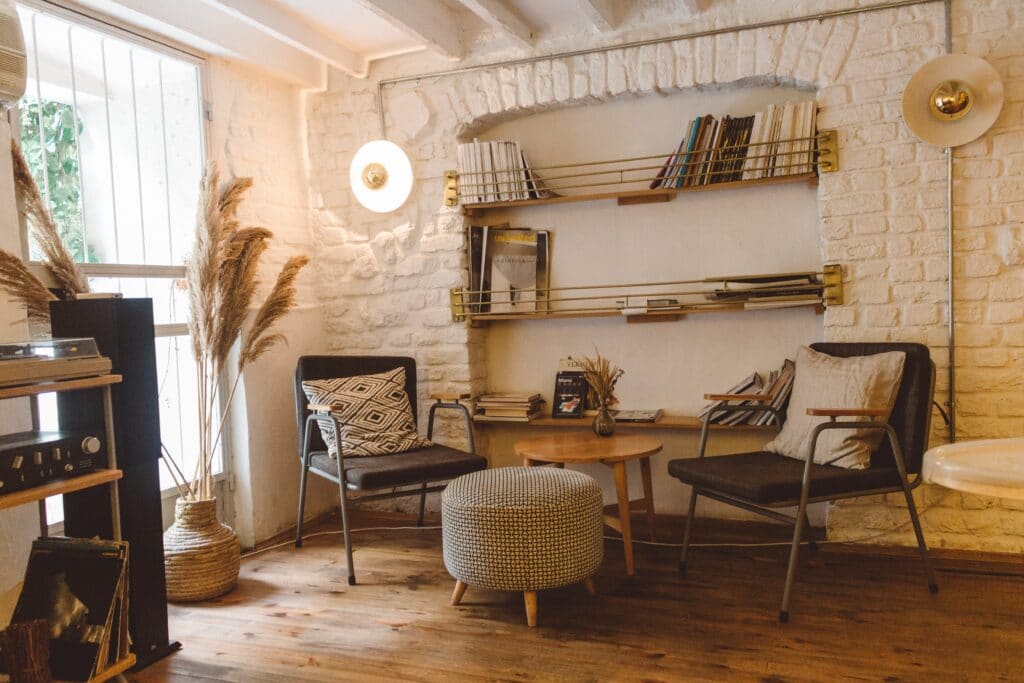 Ottoman should be around 17-20 inches. But it really depends on your sofa height, it has the same ratio as the coffee table. It is not relaxing if its higher than your sofa cushion. 
Most people prefer their ottoman at the same level as their sofa, because it utilizes your footrest. Tall ottomans that are higher than your sofa is difficult to reach and uncomfortable to use. Who wants their all blood run to their brain right?
But if you do not like any hard edges what you can do is just buy and decent-sized (not saying the tall one) ottoman. Then put a nice designed tray on top of it which looks much comfortable and cozy. You can rest your leg and put your useful stuff on top of it which is a win-win situation.
To avoid any risk of a wrong decision I would recommend you to measure your sofa height first. Then buy a new coffee table or an ottoman. Some smart elders once said that "You need to measure 7 times and cut 1 time" which is very true!