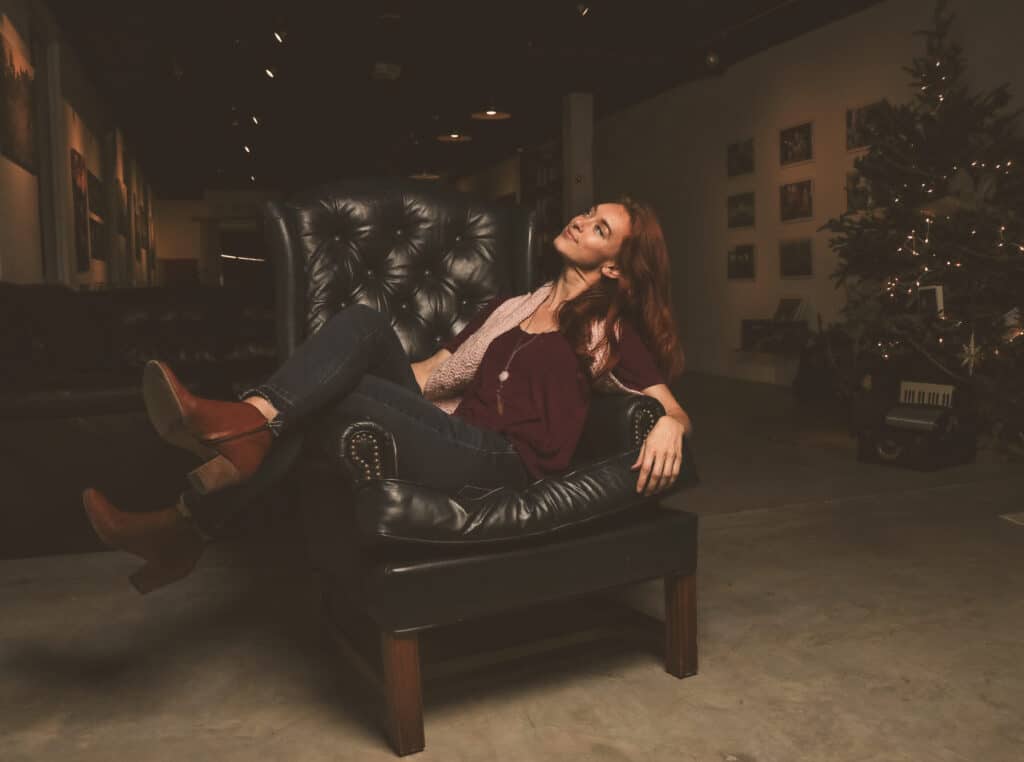 A piece of furniture can play a huge role in your house by how you designed it. To make it more livable and comfortable. There are hundreds of furniture, you can choose from. But the chair is the most crucial must-have piece of furniture. Some of the people choose a couch, sofa, and a simple chair. But that's just typical design, right? What if you are looking for something more relaxing more fashionable and luxurious. Here is some info to read then you can make your decision.
First of all, if you are already made your mind about a club chair. I would like to say you
have made a perfect decision. Because the club chair is fashionable and perfectly designed for a room that needs some relaxing space that you can sink in with your favorite drink.
The club chairs are usually made out of leather straighter lines and soft padding. In the past club chairs usually had a high back and lowered soft cushion seating everything is covered in leather. The leather can be from the sheep or a cow. But doesn't make that much difference.
Nowadays, club chairs are evolving, becoming more modernized there is a huge variation of chairs you can choose from. You do not have to worry about the color because most of the chairs are made in every color you want. If you are already decorated your room with a certain color there is nothing to worry about a club chair color won't go well with your other furniture. Due to its comfort and functionality, the club chair soon found its way out of the gentlemen's clubs, and into both casual and upscale restaurants. In later years, it found itself paired with tables to create a feeling of comfort in casual dining areas around the home.
While they originally had round forms and padding made from the comfortable cushion, the Art Deco period saw the evolution of the club chair design to having a cleaner and flexible lines. Club chairs are a popular modern invention that's available in both traditional and modern designs. Leather club chairs, on the other hand, have lower backs with heights the same as the armrests. The reclining club chair is another modern twist to the traditional club chair.