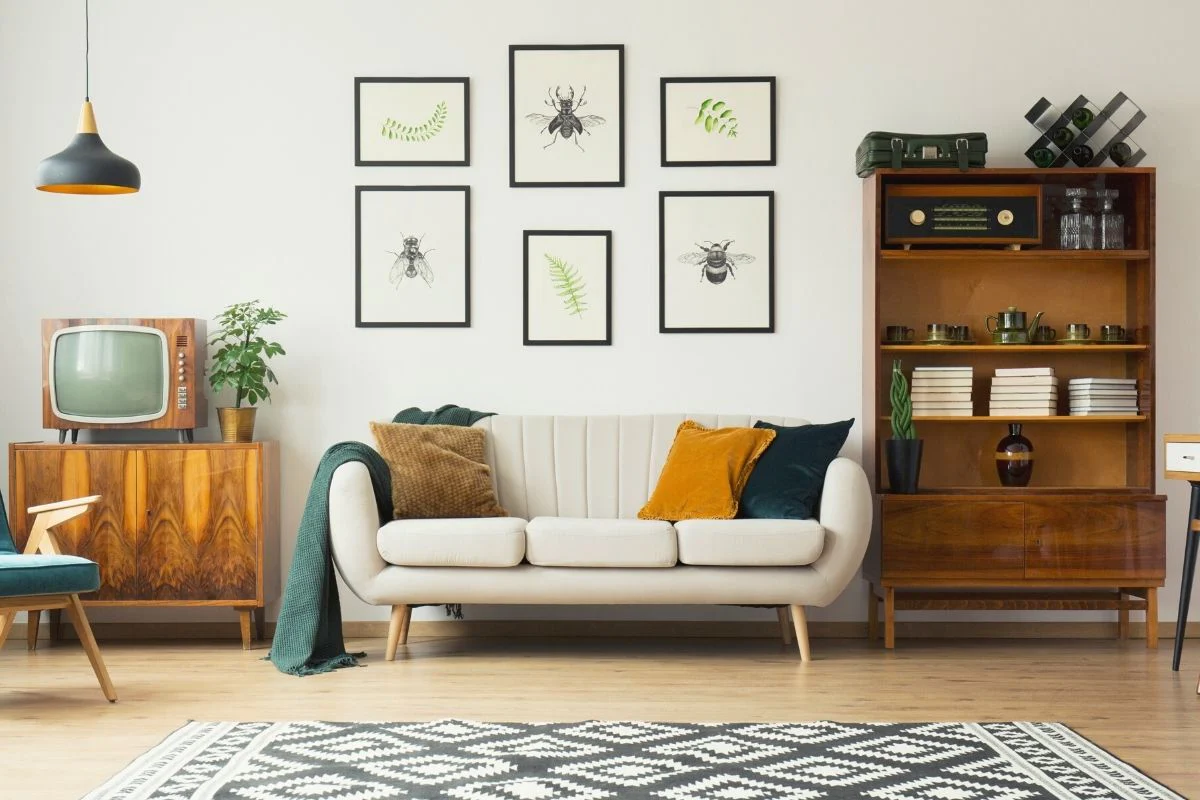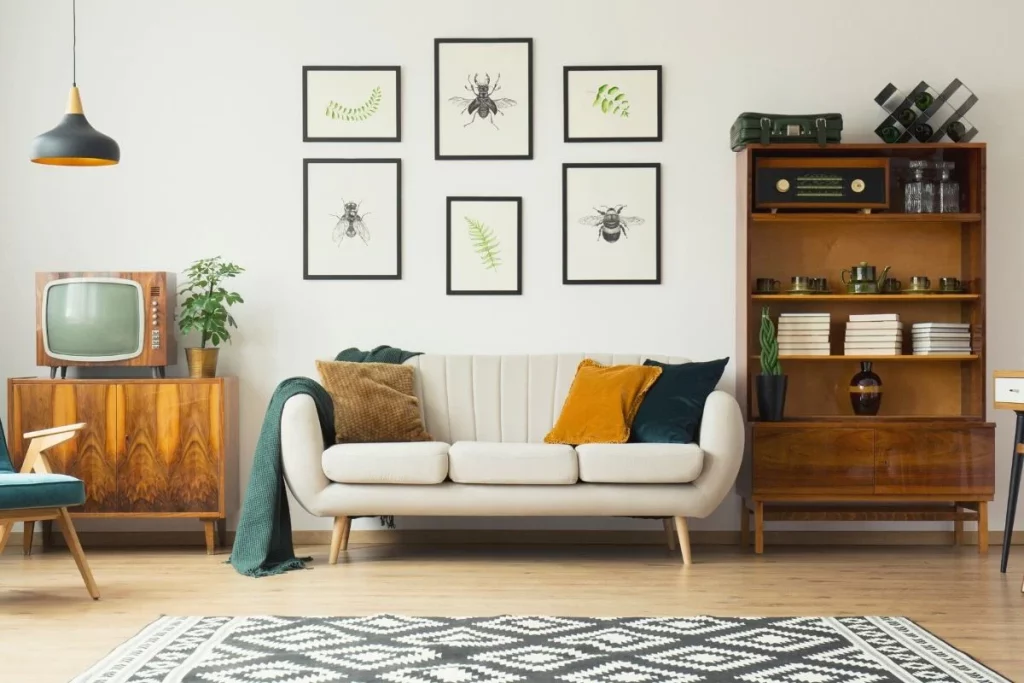 Should throw pillow match the rug
Matching throw pillow to the rug can help bring coherence to the room's decor when used correctly. Used too much and you have yourself something that looks like a toddler learning it's colors put together. This is why matching needs to be a subtle type look. Matching colors, styles or even textures and motifs can help to draw the room together.
Color is probably the most common to match up.  This is easily done with a red rug, black couch and red pillows.  Although, red can be a very tricky color to get a match on even if it's just a stripe in the fabric on the pillows that match.  This brings the room together more and makes it coherence better.
Matching pillows with other pillows.  For example, we have that red rug and red striped pillow on the black couch, you could add another color, say white or off-white in there to balance it out a bit more and draw out another color from that stripe.  This pillow would be a solid color, however, to give it a backdrop to the stripes. The one pattern and one solid look is very popular at the moment and easy for beginners to understand.
We also have seen a nice look with one bold print and one smaller print that is complementary to each other. This technique requires a bit more of an eye. For example, your rug has a print on the floor and your pillows have a print that isn't totally matching but complimentary. This allows for more fun room style, however, this can go terribly wrong as well. This sort of technique requires some sense of decor from the person attempting.
Adding Neutrals in with Bold Pillow Patterns
Neutral furniture can be somewhat boring, however, adding some bold patterns pillows that compliment that pattern on the floor can help.  And, with neutral furniture you can change it up pretty easily with just the pillows and rugs. One can make a black or off white couch have a different look with just pillows and rugs. This technique makes it fun and affordable to change out your looks or draw a person into a room from other room with ease.  Something as a simple black couch can go with so many pillow print ideas or patterns as your not trying to work with yet another pattern.
Floral prints are always great and if you've ever seen the inside of an English cottage, you can never have too many.  Floral rugs with floral pillows are always so inviting and cozy. Floral patterns come in small prints and bold prints, different colors and styles.  Pillows can come in wide range of various sizes and shapes as well. Floral patterns are so fun to work with.
So, do what works for you. There really isn't an exact science behind matching your rug with your pillows. This is the fun of it all. Trying out new things and exploring ideas. Should you get pillow covers, this is a simple method to change things up anytime you feel like it.